Hotels in Chichen Itzá, Vacation Packages Chichen Itzá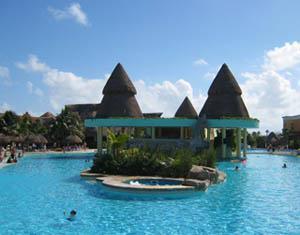 After a tour by the historic buildings of the Mayan culture, you will be able to have a repairing rest in a great variety of hotels in Chichen Itza, Yucatan. The places that this destination of Mexico offers to stay are located near the archaeological zones, have ample rooms, beautiful gardens and provide personalised services in your rest days.
If you are looking for facilities and comforts characteristic of the highest quality hotels, one of the options you have in Chichen Itza is Hotel Chichen Itza, where you will find truly exotic and calm surroundings. The Chichen Itza Inn is another one of the possibilities: it offers you the maximum comfort in a site surrounded by tropical vegetation. Well-being and comfort are main virtues of this property.
Select the hotel of your choice and build your own Vacation Package in [DESTINATION]
Know more about Chichen Itzá
Weather
CHICHÉN ITZÁ
Deals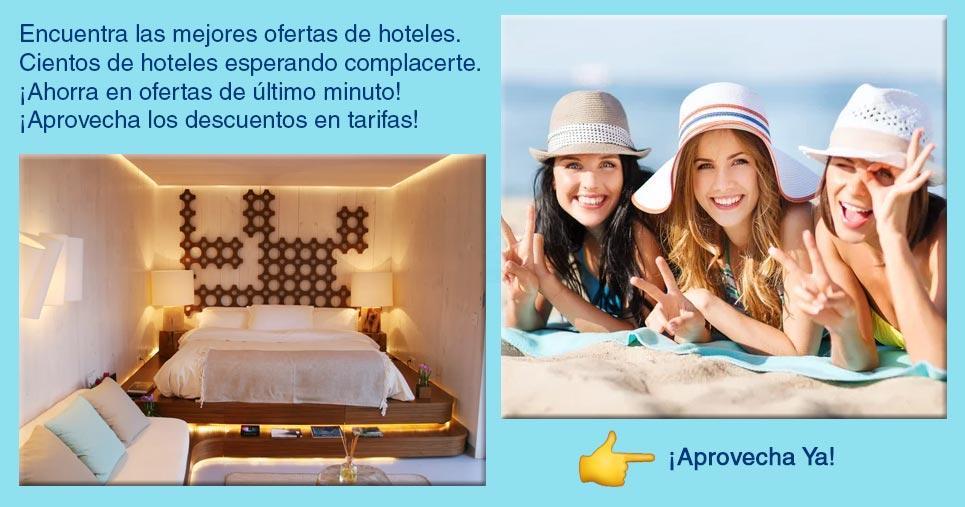 Map