Temple of Kukulcan / Chichen Itzá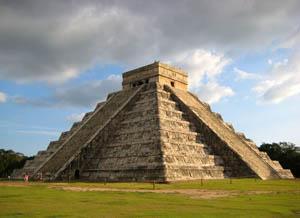 Within the magnificent architecture of Chichen Itza it stands out the Temple of Kukulcan. Also known as the Castle, this building perfectly marks the equinoxes and the summer solstice, surprising even to scientists today. The Temple of Kukulcan is single a part of all the enigmatic archaeological zone of this destination in Mexico. In your visit, you will be able to cross many places, soaking knowledge, beliefs and mysteries that still surround the Mayan civilization.The archaeological zone of Chichen Itza is open to the public and has seventeen magnificent constructions. One of them, the one of the Temple of Kukulcan consists of four main sides. Each one of these sides has stairs that lead to the temple located in the superior part. Just in the base of the North staircase, you will be able to admire two great heads of serpent representing the God Kukulcan.
During the spring equinox, every year, in the Castle of Kukulcan a surprising natural phenomenon of lights and shades that project on the stairs of this great pyramid occurs. It is possible to observe, then, how the image of a plumed serpent descends. Without a doubt, this is a unique experience that attracts hundreds of tourists towards this destination in Mexico.The Temple of Kukulcan, the most representative construction of the archaeological site of Chichen Itza, was constructed between years 300 and 450 of our era. This castle has seven levels and four stairways, each of them with 91 steps of a total number of 364. In the center there is one more step, being reached the sum of 365 days a year.
As if the this outside little, Temple of Kukulcán also indicates the precise moment in that the summer solstice appears: when the North faces and East are completely illuminated, whereas the South faces and the West are under shade.
Know more about Chichen Itzá
Weather
CHICHÉN ITZÁ
Deals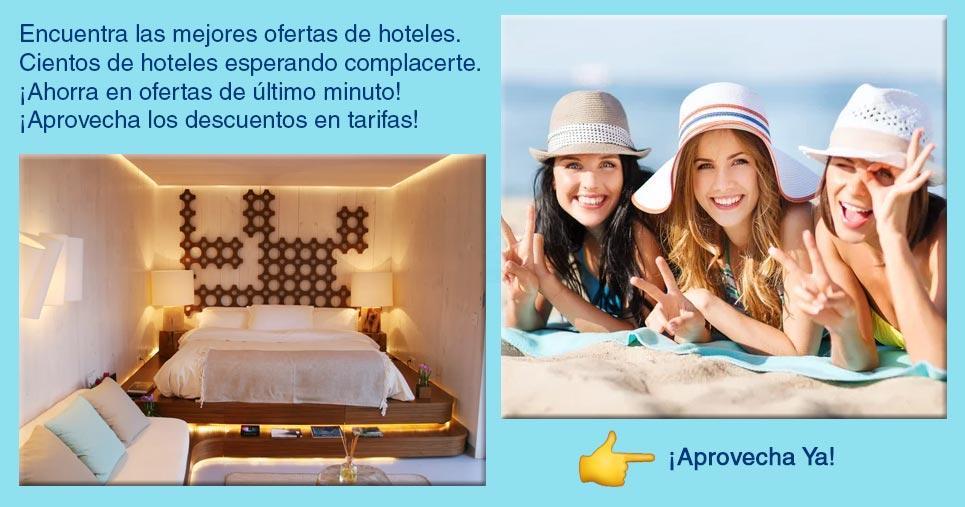 Map