Sacred Cenote or Sinkhole in Chichen Itzá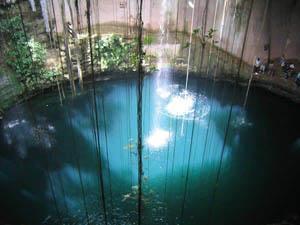 Those who visit Chichen Itza should not miss to visit and admire its Sacred Cenote, a water mirror that measures near 60 centimeters of diameter. In this place rings, necklaces, gold and jade objects were recovered and many other treasures of the Mayan culture. In addition, bones of young women who were thrown there, as offerings to the Mayan God of rain (Chaac) could be removed from the Sacred Cenote.
The members of the old Mayan civilization began to build monumental stone constructions in the vicinity of the cenote xtoloc (Sacred Cenote of Chichen Itza), around the year 325. In your way through Chichen Itza, you should not miss to visit this mysterious place that constituted the center of the religious activity of the Mayans. In this Sacred Cenote the Mayans worship the God Chac, water deity. During decades many investigations were made to determine if human sacrifices were made in this place. The more recent archaeological studies indicate that the bodies found at the Cenote, between 1904 and 1907, show violence marks. This led to the conclusion that the bodies of young Mayan women, were thrown into this water mirror as offerings in religious rituals.
Know more about Chichen Itzá
Weather
CHICHÉN ITZÁ
Deals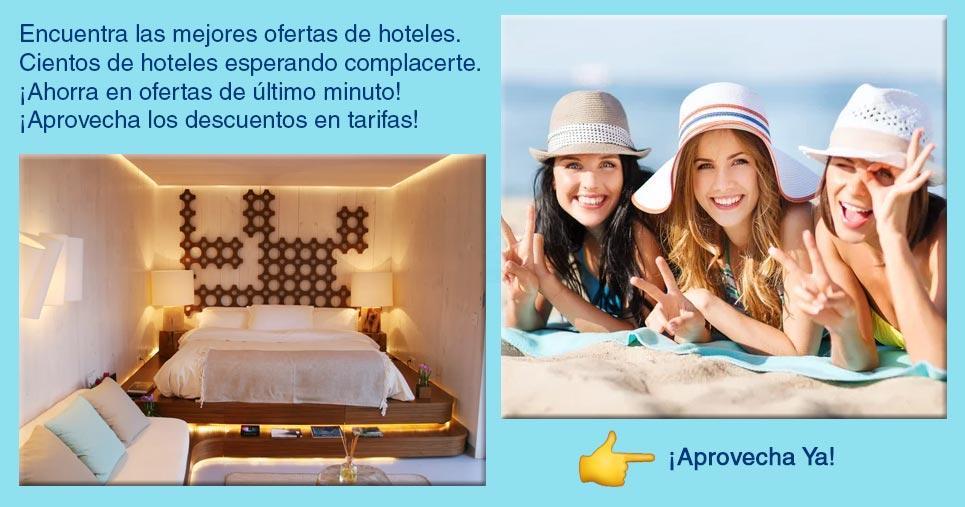 Map