Temple of Kukulcan in Chichen Itzá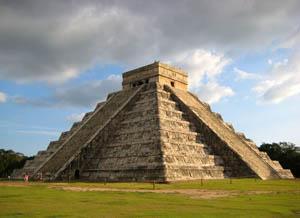 The Temple of Kukulcan, also known as ´El Castillo´, is the most representative structure of the Maya, on the site. It was built between 300 and 450 A.D.
The Castle has 7 tiers and a staircase on each of its 4 sides, each with 91 steps equaling a total of 364 and including the chamber platform makes 365 for every day of the year. The Temple of Kukulcan was built with an astronomical precision that still bewilders modern day science.
A doorway at the base of the north stairway leads to a tunnel, from where one can climb the steps of the earlier version of "The Castle" inside the current one, up to the room on the top where you can see the throne for the Lord of Chichen Itza, a jaguar carved on stone and painted red with jade spots, an animal considered sacred by the Maya and which is facing forward probably to keep the king´s retinue at a distance, while he was presiding over public meetings or ceremonies.
Know more about Chichen Itzá
Weather
CHICHÉN ITZÁ
Deals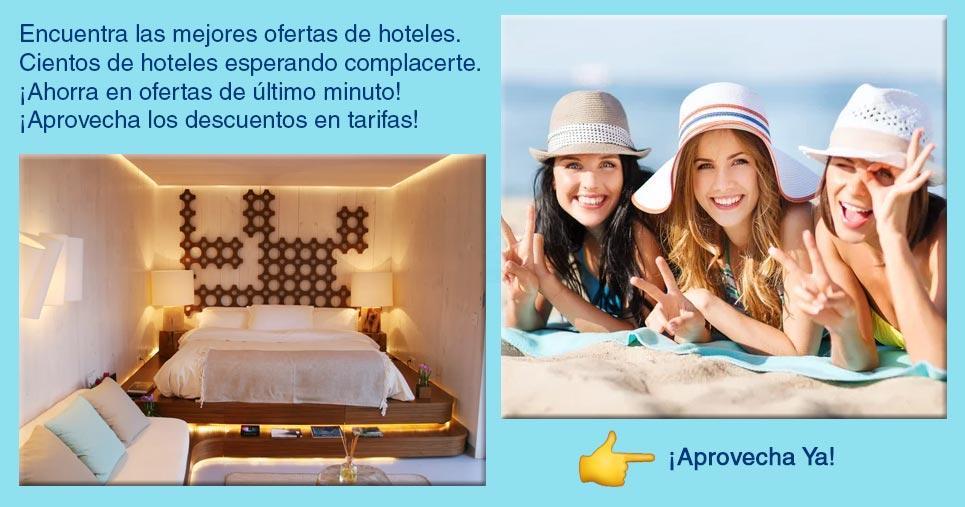 Map