Tours / Excursions in Chichen Itzá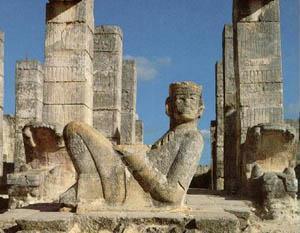 The archaeological zone of Chichen Itza, at present open to the public, has 17 buildings of the Mayan culture. Besides to travel and admire these wonderful buildings, you will be able to visit two natural cenotes characteristic of this important civilization. In the Museum of the Archaeological Zone of Chichen Itza you will be able to introduce yourself in the world of the old Mayan civilization. In this destination of Mexico you will be able to do many outdoor activities. You should not pass by Chichen Itza without enjoying the wonderful spectacle of light and sound in the most representative constructions of the zone, accompanied by the narration of excerpts from the Popol Vuh. The Pyramid of Kukulcan and the Ball Game are others of the sites to visit in this destination of Yucatan, Mexico.
Temple of Kukulcan
Within the magnificent architecture of Chichen Itza it stands out the Temple of Kukulcan. Also known as the Castle, this building perfectly marks the equinoxes and the summer solstice, surprising even to scientists today
The Ball Game
Ek `Balam (Black Jaguar) is one of the archaeological zones to visit if you decide to spend a few days in Chichen Itza. It has 45 constructions, among them the famous Ball Game and an arch.
Light and Sound Spectacle
After going to the Mayan world, touring the archaeological zone of Chichen Itza and knowing their beliefs and traditions, you will be able to enjoy the famous light and sound spectacle.
Know more about Chichen Itzá
Weather
CHICHÉN ITZÁ
Deals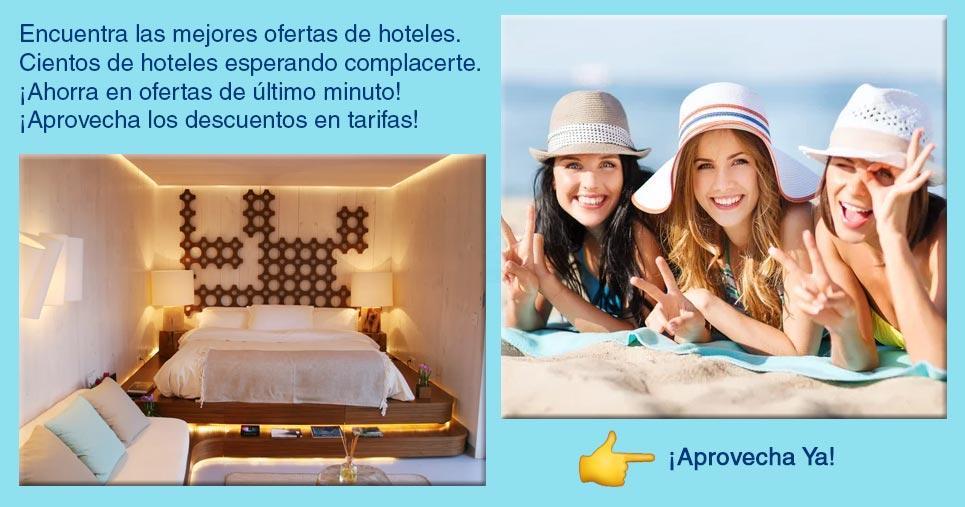 Map