Crafts in Chichen Itzá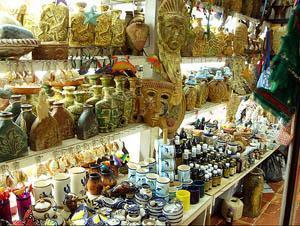 If you decide to spend a few days in Chichen Itza, you cannot return to your home without some hat or basket characteristic of Mayan culture, elaborated by the descendants of this fabulous civilization. Works in pottery, woven hammocks, crafts in jade, obsidian or amber, are some of the elements offered by this Mexican destination in tens of small positions and stores. A fundamental part of the Mayan culture is handicrafts that at the present time are still elaborating with techniques transmitted during many generations. In your visit to Chichen Itza, you can find representations of Mayan deities carved in stone, painted in leather or carved in wood. In weaves and elaborated handmade clothes also the beliefs and traditions of this town are reflected.
The crafts in Chichen Itza are elaborated until present with techniques that were transmitted by parents to children, generation after generation. Each artist of this destination of Mexico shapes in his works mystical references and personal visions on the cosmos. This way, they manage to share its beliefs and traditions with those who show interest in the Mayan roots.
In Chichen Itza you can find a great variety of artisan objects, elaborated with the most varied techniques and the magnificent creativity of locals inhabitants. In weaves or works in stone, for example, you can see reproductions of the engravings that decorate the main constructions of the archaeological zone, but also are common figures like mazorcas, serpents, frogs, diamonds and flowers.
In the case of garments, each element and figure engraved has a meaning and a reason, according to the usage will be given to the article once finished. Do not go of the posts and stores in which these mystical artists shape their traditions and visions in dreams.
Know more about Chichen Itzá
Weather
CHICHÉN ITZÁ
Deals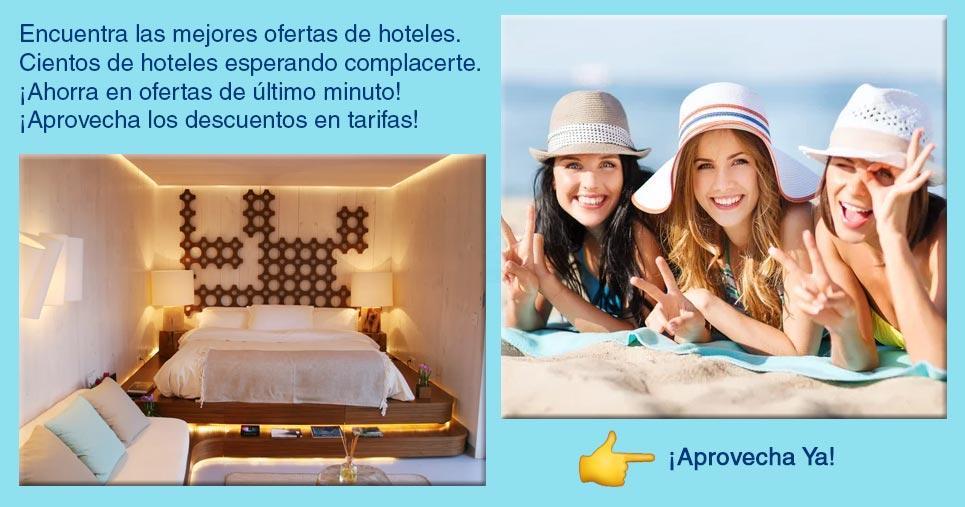 Map