Temple of the Warriors in Chichen Itzá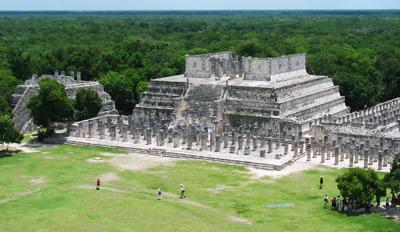 The Temple of the Warriors complex consists of a large stepped pyramid fronted and flanked by rows of carved columns depicting warriors. This complex is analogous to Temple B at the Toltec capital of Tula, and indicates some form of cultural contact between the two regions. The one at Chichen Itza, however, was constructed on a larger scale. At the top of the stairway on the pyramid's summit (and leading towards the entrance of the pyramid's temple) is a Chac Mool.
Near the Warriors Temple is a large square surrounded by pillars called «The Great Market".
Know more about Chichen Itzá
Weather
CHICHÉN ITZÁ
Deals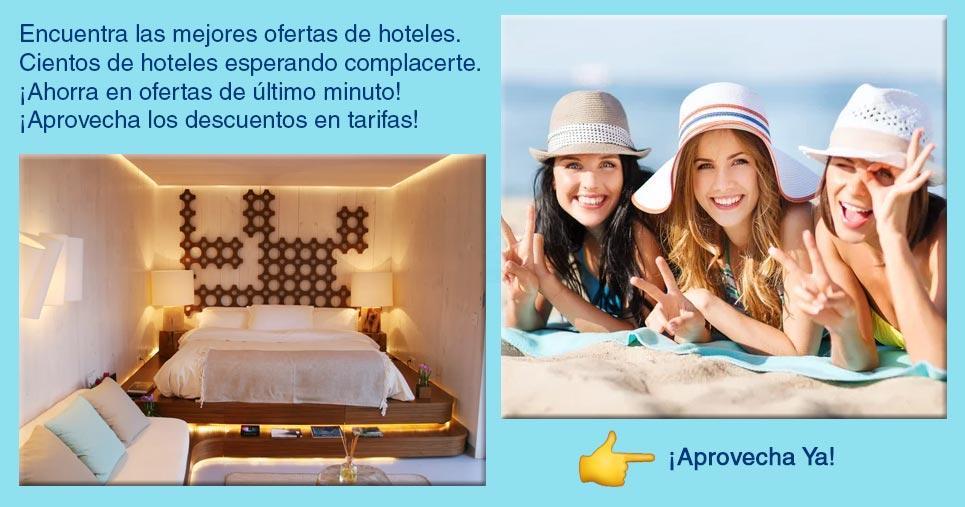 Map