The Ball Game / Chichen Itzá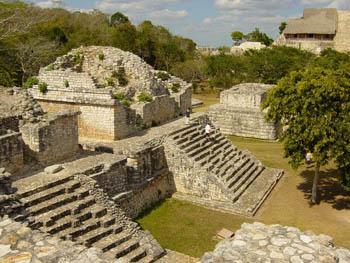 Ek `Balam (Black Jaguar) is one of the archaeological zones to visit if you decide to spend a few days in Chichen Itza. It has 45 constructions, among them the famous Ball Game and an arch. In this place it is recommended to admire the hieroglyphic serpents, monuments carved into stone blocks by the old Mayans. In Chichen Itza also there is room for ecotourism: there are several natural reserves to know and observe the flora and fauna of the place.
The Ball Game of Chichen Itza is the largest discovered in the region of Mesoamerica. It has 168 meters in length and 70 meters wide and forms a squashed H, bordered by walls of eight meters high. The superior part of this construction served as tribune for the spectators.
The Temple of the Jaguars is located in the part East of the Ball Game; whereas in the west side the Temple of the Tigers is located. In each end of the Ball Game, vaulted tribunes are located. Possibly, the political and religious authorities of this old Mayan city were present at the game. The ball that teams played with was made of rubber and had to enter by a stone hoop that excels to seven meters of height of each wall of this magnificent construction. If you decide to do a tour by this place of Chichen Itza, you will discover that each hoop is adorned with reliefs that represent two interlaced serpents facing one another one.
In its route by the archaeological zone of Chichen Itza, the Ball Game is a must visit. You will be surprised by one of the most peculiar characteristics of this construction: to stop at the Temple of the Jaguars and speak in a tone higher than normal, without having to shout, you could be listened perfectly by the people who are located in the Temple of the Tigers ( about 160 meters of distance).
Know more about Chichen Itzá
Weather
CHICHÉN ITZÁ
Deals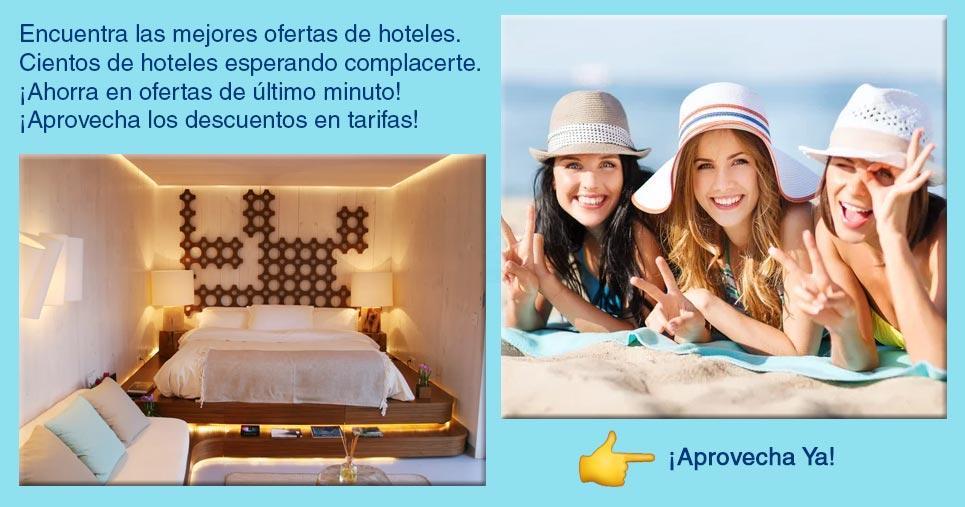 Map