Chichen Itza World Wonder, Merida / Mérida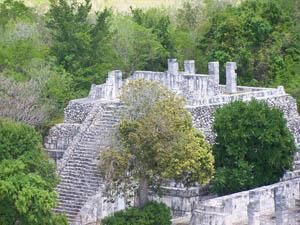 Chichen Itza is the capital of the ancient Mayan empire; its majestic building dates back to the years 435 and 455, and it is geographically located at the spectacular natural environment of the Yucatan Peninsula. On that site, declared one of the 7 World Wonders, you can visit magnificent temples such as the Kukulcan Pyramid and the Ball Game as well as others that cannot be visited in order to protect them.
The Castle or Kukulcán Pyramid is the most impressive monument of Chichen Itza, which is characterized by its large number of tombs and its endless 91 steps, as well as its impeccable architecture that stands out for the colossal head of the stone feathered serpent.
If you visit Chichen Itza on March 21 or September 21 you will appreciate a unique spectacle: the Equinox. At 3:00 p.m., the sunlight creates at the pyramid northern side 7 isosceles triangles of light and shadow, giving shape to the body of a slithering snake. This effect symbolizes the descent of God Kukulcan (bird-snake) to land, and represented the beginning and end of the agricultural cycle, according to the Equinox (spring or autumn).
Come to follow in the footsteps of the past and discover the most important cultural center of the Maya civilization, which is considered one of the most advanced in Latin America.
Know more about Chichen Itzá
Weather
CHICHÉN ITZÁ
Deals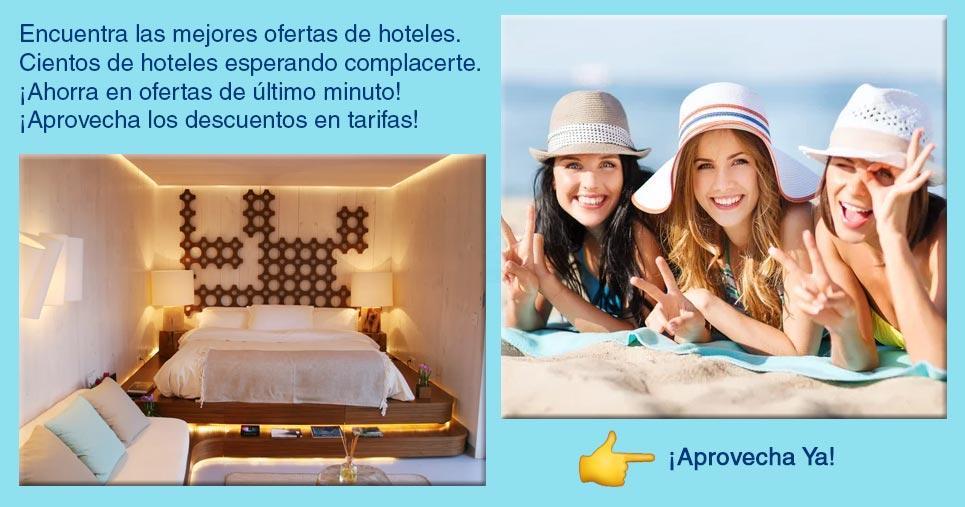 Map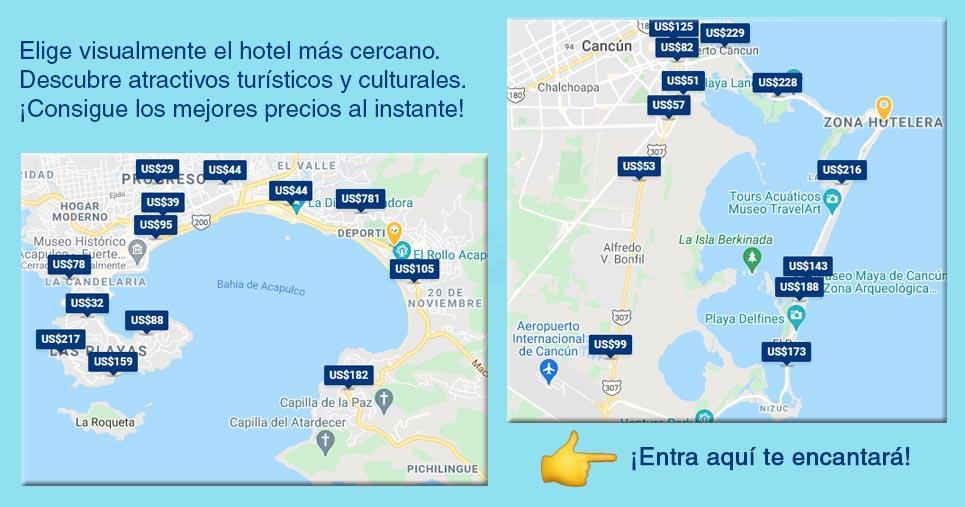 Know more about Mérida
Weather
MÉRIDA
Deals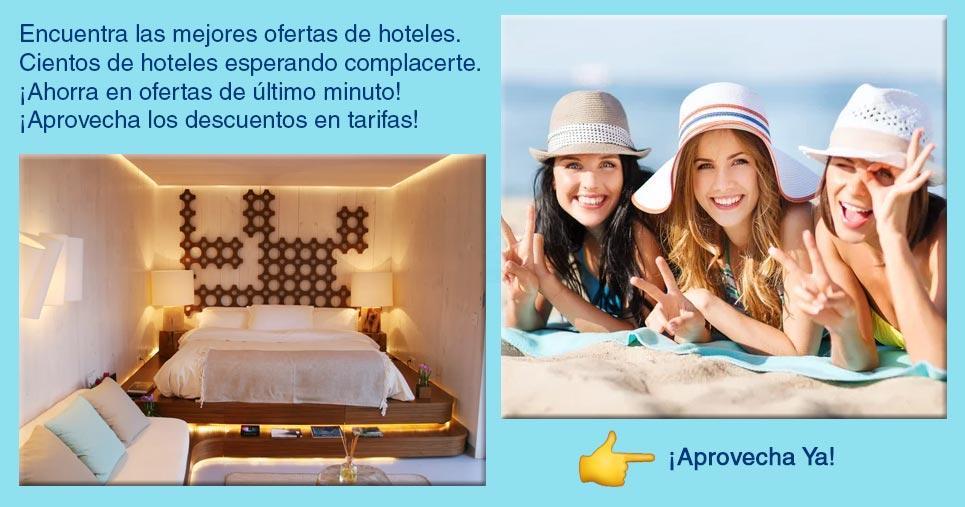 Map