Turibus Ride through Merida City / Mérida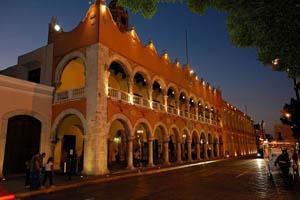 When you come to Merida remember that you can visit the most interesting cultural places aboard the turibus in a tour of one hour and 45 minutes, with us you´ll be able to admire the beauty of its historic buildings, the magic of its streets and neighborhoods as well as the warmth of its people, you will be taken to a trip which combines Merida colonial and contemporary; an important point is that during the journey there are 7 stations where you can get off, that is to say, for visiting the most important museums in the city such as the Museum of Anthropology and History established in Canton Palace which was the former residence of the gouernors of Yucatan, for walking through the craft markets and neighbourhoods of the colonial period, and you can also admire imposing palaces and buildings that are on the avenue Paseo de Montejo and others, the turibus passes about every 45 minutes and you can come on board with the same ticket because it is valid throughout the day.
This is just a small sample of what Merida and turibus give you because we are the only tour service through the city with two-floor buses, each bus has the support of a host that will guide you to know other points of interest within or outside Merida, select the best restaurants and handicraft markets, and give you tips on recreational and cultural activities organised by the city council every weekday at no cost. Do not forget to ask!. And if you want, you can get information on archaeological sites, haciendas, the best beaches and ecological reserves, cenotes and more, because Yucatan is the door to Mayan World!
Know more about Mérida
Weather
MÉRIDA
Deals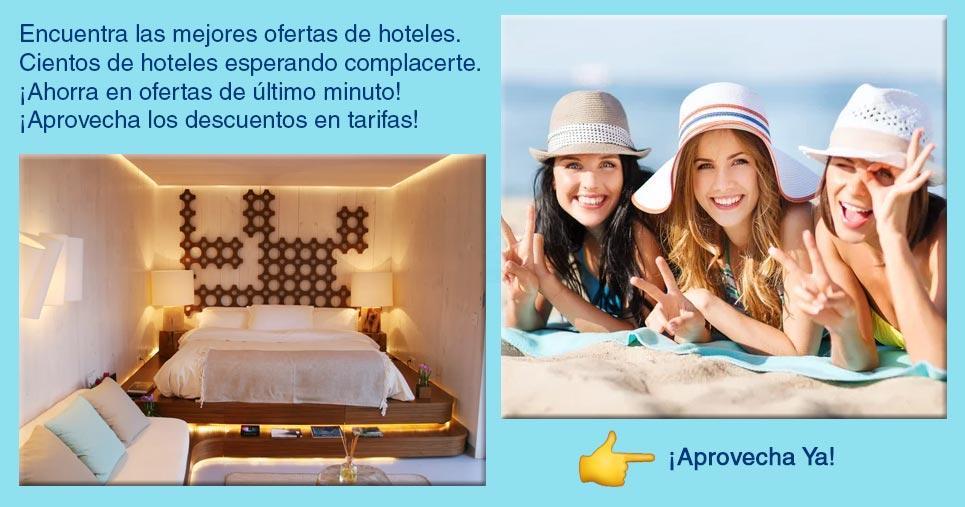 Map