Hotels in Mérida, Vacation Packages Mérida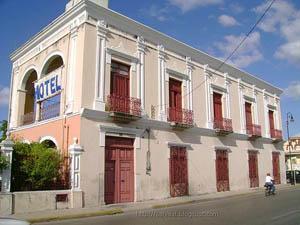 Within the white city itself there is a vestige where are preserved and reborn old centers of colonial haciendas and henequeneras. The city has grown as much that it came up where existed the pioneer ranches near Merida City.
We must remember that Merida is nearly 500 years of existence, and that is why we encounter with haciendas completely rebuilt that are now used as hotels or halls of high luxury events. Among the haciendas that are in the urban stain we can cite: Xcumpich, Xcanatun, Sodzil and San Antonio Cucul in the north of the city, Chenkú and Mulsay in the west, Misne, Teya and San Pedro Nohpat in the southeast and Chicho Suarez, Petkanché in the northeast and at the southwest we have the Hacienda Tabi.
Besides the famous haciendas, Merida has hotels of great tourism as cheaper accommodation.
Select the hotel of your choice and build your own Vacation Package in [DESTINATION]
Know more about Mérida
Weather
MÉRIDA
Deals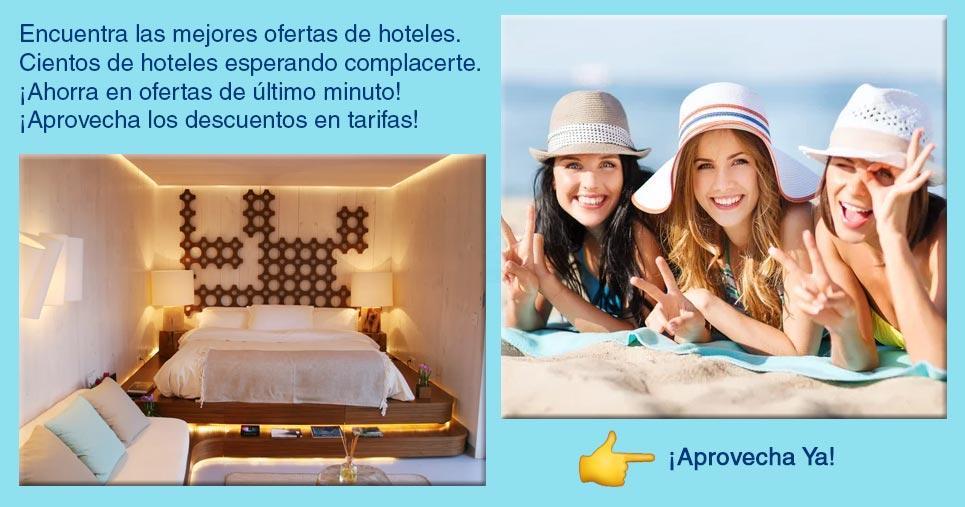 Map