Tours / Excursions in Mérida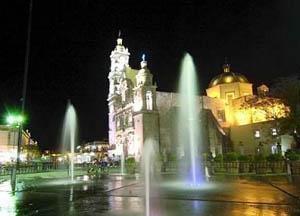 Within the surroundings of the state territory, Merida is leading an entity rich in archaeological remains: over the 40 thousand square kilometers of territorial extension, a large number of pre-Hispanic sites are linked, to the degree that can be stated that Yucatan is one of the states of Mexico with the largest number of discovered areas, which add up more than 1600 as well as two hundred grottoes with vestiges of the Mayan culture, according to data provided by the National Institute of Anthropology and History.
In the urban centre, it stands out the former splendor of colonial buildings of great historical and artistic value: among them, the Cathedral meridana of San Ildefonso, the oldest in the continent and the "Casa de Montejo", one of the few samples of Mexican plateresque art.
In addition, in Yucatan there are places like Chichen Itza and Dzibichaltún-the latter just 10 minutes from the city, within the municipal boundaries of Merida, of admirable Equinoxial phenomena that are unique in the world.
Turibus Ride through Merida City
When you come to Merida remember that you can visit the most interesting cultural places aboard the turibus in a tour of one hour and 45 minutes, with us you´ll be able to admire the beauty of its historic buildings…
Chichen Itza World Wonder, Merida
Chichen Itza is the capital of the ancient Mayan empire; its majestic building dates back to the years 435 and 455, and it is geographically located at the spectacular natural environment of the Yucatan Peninsula.
Know more about Mérida
Weather
MÉRIDA
Deals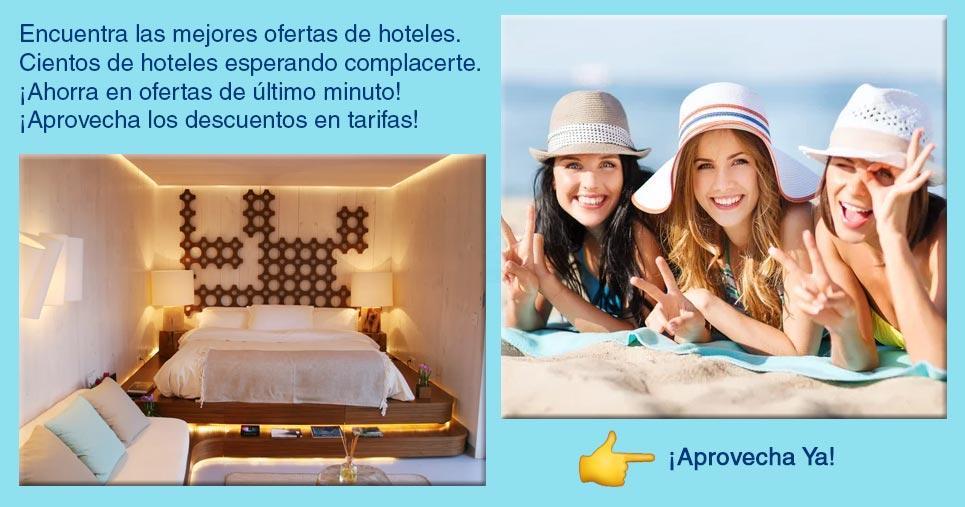 Map