Mérida Information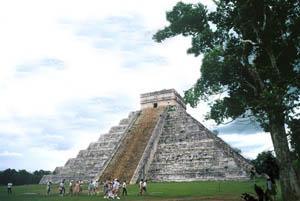 Merida City, capital of the Mexican state of Yucatan, was founded on January 6, 1542. It is a capital city that has, as few, the privilege to combine in a same step the dizzying progress of modernity with the serene pace of a rich cultural and historical past.
That is how Merida City is the First American Capital of Culture: Merida is discovered indigenous and is recognized European; it is known racially mixed and is proud of its essentially American nature. Its main richness, undoubtedly, is in the character of its history, in its unique and sober personality and their expectations for a prosperous and promising future.
Merida is known as the «White City» for its beautiful colonial buildings – made of lime and stone – that assemble, as few cities in the country, history, art, tradition and culture. It is the most important capital city of southeastern Mexico, considered one of the cities with better life quality in Mexico.
Know more about Mérida
Weather
MÉRIDA
Deals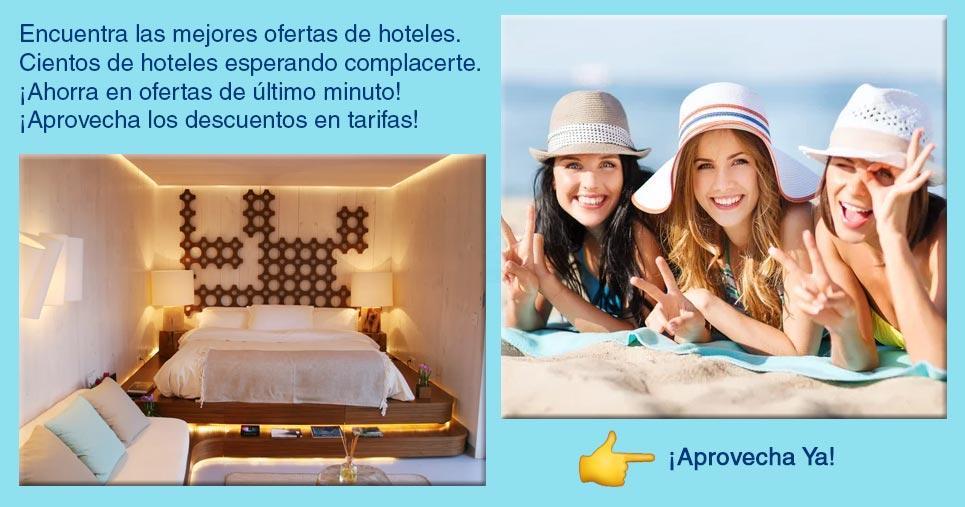 Map