Night life in Acapulco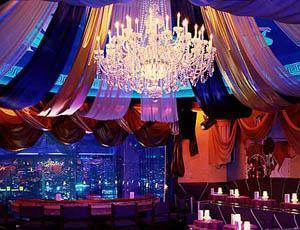 At night this city become in something different. Acapulco wakes up by the shadows charming and let it seduce you by the lights dancing and it gets nuts by the rhythm of the music and get drunk with tequilas and margaritas. All of these happens when the night start in Acapulco, you must be part of it.
Baby'O
It is a place with a sophisticated ambience, it's a tradition in Acapulco, it is the most beautiful place to spend a great night.
Extravaganza.
This is a charming disco in Acapulco with Neon and chromate colors, located in the top of the mountain, offering you panoramic views of the bay. You can not miss the Neon lights game and in the inside, you will get astonish by the ambience and the soft lights.
Palladium
It is on Las Brisas area, in the top of the mountain; and with no doubt it will gives you the best view of the bay. Some of the attractions that you could find in this beautiful pace are the air cascade and the laser beam. As hard Rock Café and the Planet Hollywood it offer and exquisite menu, with music alive and a great ambience.
Know more about Acapulco
Weather
ACAPULCO
Deals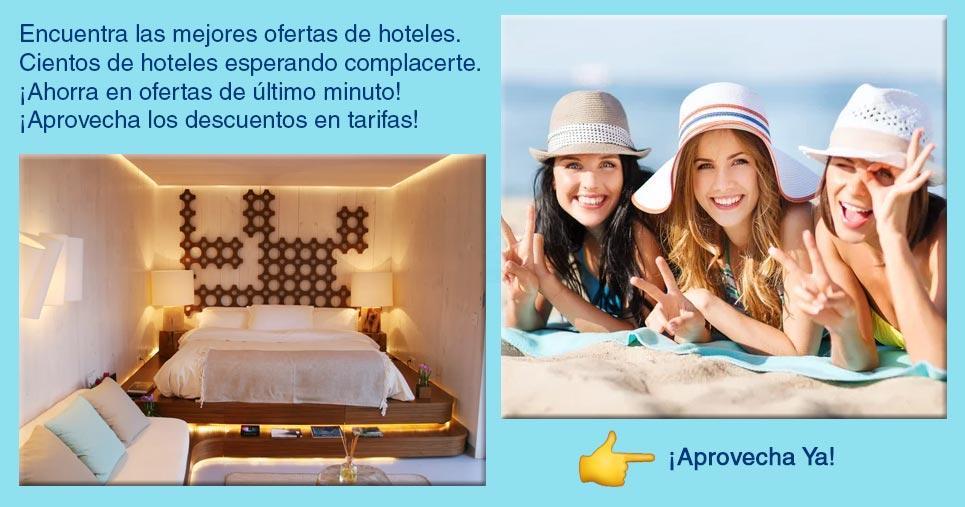 Map