Visit Acapulco
Acapulco is a touristy harbor in Mexico, better known as The Pacific Pearl for its wonderful beaches and beautiful landscapes mark in two bays: Santa Lucia's Bay and Puerto Marquez's Bay.
It's located on the Pacific Coast at 395 Km from Mexico's city and at 133 Km of Chilpancingo, the capital of Guerrero's state.
Acapulco is the most famous and important destiny in Mexico, it divides into three big zones: Traditional Acapulco, Gold Acapulco, and Diamond Acapulco.
It has many things to do in this city but the most outstanding beauty is the bay, which is one of the most beautiful in the world, for its soft swell, for all the comfort that offers, for the important infrastructure of hotels which in the last years has modernized
Pie de la Cuesta it's famous for the beautiful and amazing sunsets it has you should visit it; Puerto Marquez it's a beautiful bay with a quiet sea and with the most gorgeous restaurants with exquisites seafood dishes.
But the "pacific Pearl" it is not the only beach; it is the biggest and most impressive touristy center in Mexico.
Offer much more variety, emotion, fun, and Mexican taste than any other place in Mexico.
Know more about Acapulco
Weather
ACAPULCO
Deals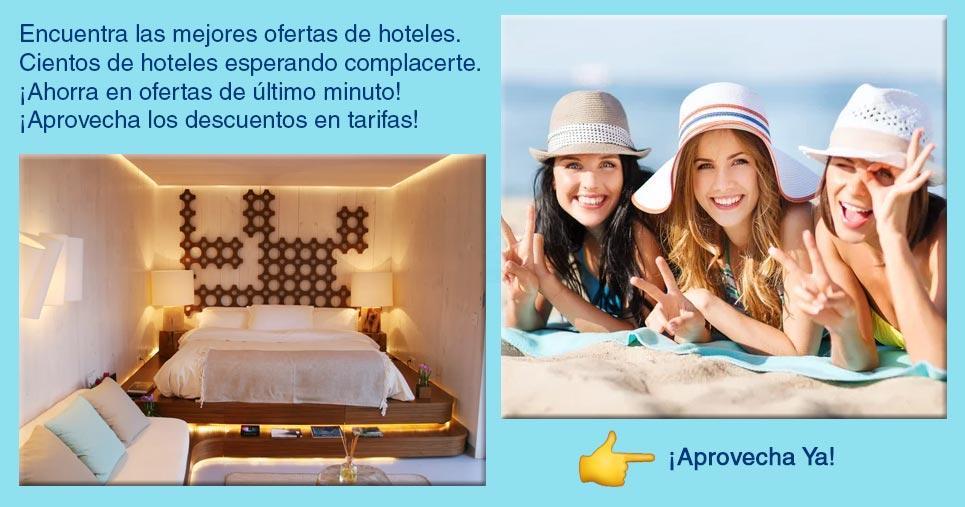 Map