City tour / Acapulco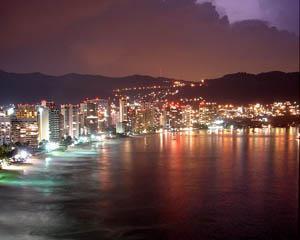 In this four hours tour you will visit the most interesting and traditional in Acapulco's centre, giving you the possibility of enjoy a tour trough the city and the show of Clavados in the Gully.
The beginning of this tour it is in the principal coast avenue, Miguel Aleman, which is the touristiest street in the harbor. From there you will visit the Chapel of La Paz, located in the highest point of the bay and it famous for its cross with over 42 meter of high, which make it visible from every point.
If you want to buy traditional handcrafts there is nothing better than the Handcrafts Market where there are many options. After you buy whatever you want the tour goes on to the centre of the city, more exactly to Nuestra Señora de la Soledad's Cathedral, a building that used to be a cinematographic studio and after that in 1930 became in a Cathedral. After this, you will go to Caleta area where you will see the traditional hotel Flamingos. After this visit, you can choose one of the next options:
The Gully
If you take this option you Hill have the chance of watch the most famous show in Acapulco, in which a group of brave people throw themselves from a cliff of 45 meters of high to a little inlet of the Pacific Ocean. This group of people must synchronize their jump with a wave to make sure that it will be enough water under it and at the same time they have to consider the time of the fall, the speed of the wind and the high of the wave.
Fuerte San Diego
The visit to this museum id the best choice for those who loves to learn about culture and history about the holiday destiny they choose. In the past it was the Spanish fortress more important in the Pacific which was built in 1617 with the object of protect the city of the pirates attach.
Know more about Acapulco
Weather
ACAPULCO
Deals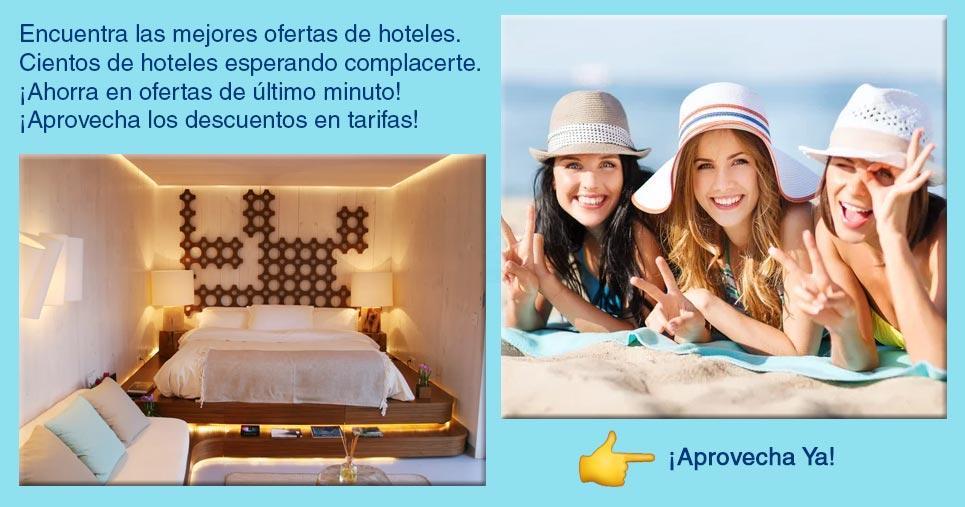 Map