Hotels in Acapulco, Vacation Packages Acapulco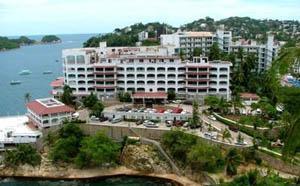 The offer of accommodation in the city is really impressive.
It has complex with gigantic dimensions (the biggest in the country).
Hotels of an international and national chain that offer dreaming rooms and nice chalet, while others has architectonical structures very glamorous.
On the coast avenue, a siege of hotels borders the peaceful waters of the bay.
Almost everything happens in this zone, the tourist can choose between a restful trip and an adventure one.
The most prestigious hotels are in the east extreme in Acapulco between the airport and Diamond Acapulco; while the cheaper hostels are in Ciudad Vieja and in Caleta Beach.
All the hotels in Acapulco offer you the best comfort and a magnificent stay with all the services included and a great location for your trip.
Select the hotel of your choice and build your own Vacation Package in Acapulco All Inclusive
Know more about Acapulco
Weather
ACAPULCO
Deals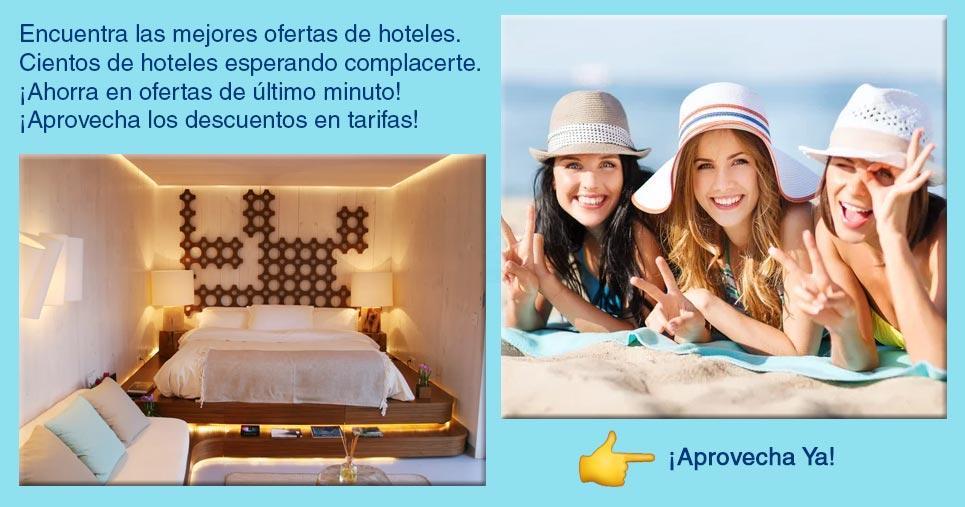 Map