Museums in Acapulco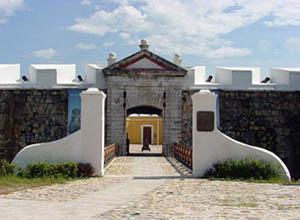 San Diego Fortress
The Spanish build it with the object of protect themselves from the many attaches of pirates and corsairs, who arrived to Acapulco's beach with the intention of destroy Galeon de Manila and Nao boats, which came back from the East full of freight.
The fortress was remodel in 1776; it's made by stone and it has a pentagonal shape. Its located in hornitos Nº 1 street, Centre Colony and by now it is the headquarters of the Acapulco's Historical Museum.
You can also visit the antique house of the Mrs. Dolores Olmedo, here there is many oils and works from different famous artists.
Acapulco's Historical Museum
The 10 permanents and temporal rooms that this museum exhibited the history of Acapulco since 3000 a.c. to the actuality, going trough the Spanish conquest, the commercial relationship with the east, the corsairs and pirates attaches and the Mexican revolution.
Archeology Miguel Angel's museum
Av. Costanera Miguel Aleman.
Dolores Olmedo's Gallery
Av Costera Miguel Aleman, Nº 4455.
Know more about Acapulco
Weather
ACAPULCO
Deals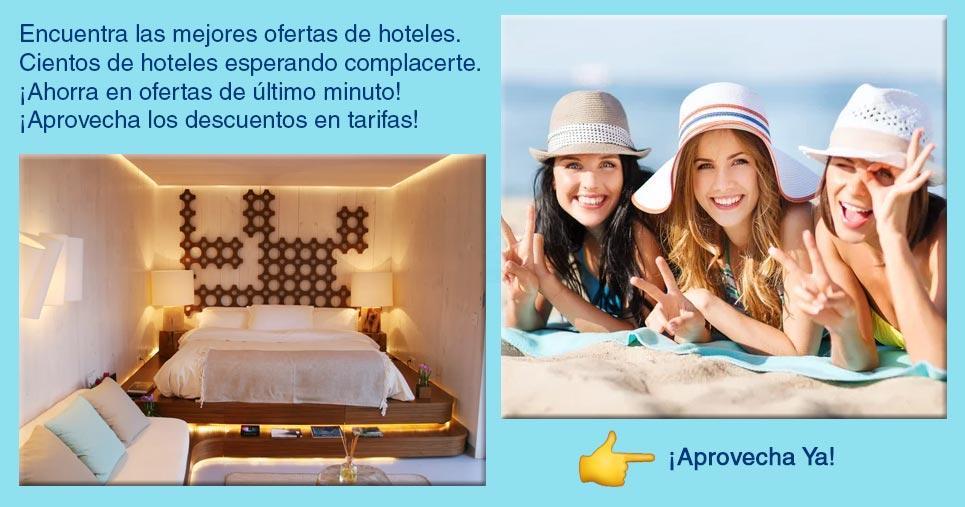 Map