Beaches in Acapulco
Acapulco has over 20 km of beaches. In those, since Barra Vieja to Pie de la Cuesta, you will be able to practice all kind of activities, aquatic and sub aquatic sports or just lay on the beach while you rest and relax.
Roqueta beaches
This beach its front of the Caleta and Caletilla and it is located on Roqueta's island. This is a place where toy can realize aquatic sports thanks to the quiet waters. And there is also a lighthouse and a zoo that you can visit, both are really beautiful.
Marquez harbor
Located at southeast of Acapulco's harbor. It's the favorite beach for the local people; here you will find amazing restaurants.
Caleta and Caletilla
Of pacific waters and beautiful landscapes, both are located in Av. Costera Miguel Aleman, in front of the Magical Maritime World' Funfair, which gives you the possibility of a better stay in their installations which counts with slides and equipment's rent for aquatic sports.
Diamond Peak
Located at 5 km at southwest of Marquez harbor, with a beautiful sand and quite waves. This beach of open sea it a place where many touristy complex are and where you can practice some aquatic sports, but you have to take care.
Condesa
In this beach you can find malls and restaurants. Here you will have the chance of do some aquatic sports and experiment all the adrenaline it could be possible.
Barra Vieja
This beach it's located at 27 km at south of Acapulco, there joins the waters of Papagayo's river and Tres Palos's lagoon that connect to the Pacific. Here you can have long walks on the river coast or get trough it by horse.
Pichilingue
It is located in Diamond peak at 15 min from the airport. It is famous because there are many luxuries celebrities' villages.
Revolcadero
It is at 4 km at east of Marquez harbor. This beach has strong waves that is why you should be careful if you want to swim; it is a big beach where you can practice some aquatic sports.
Icacos
Located in Gold Zone, by the south peak of the bay, it is one of the biggest and extensive beaches in Acapulco.
Pie de la Cuesta
It is at 10 km at northeast of the Acapulco's bay, in this beach at open sea and with almost 31 meters along, you will find many places where enjoy the most traditional and delicious seafood.
Know more about Acapulco
Weather
ACAPULCO
Deals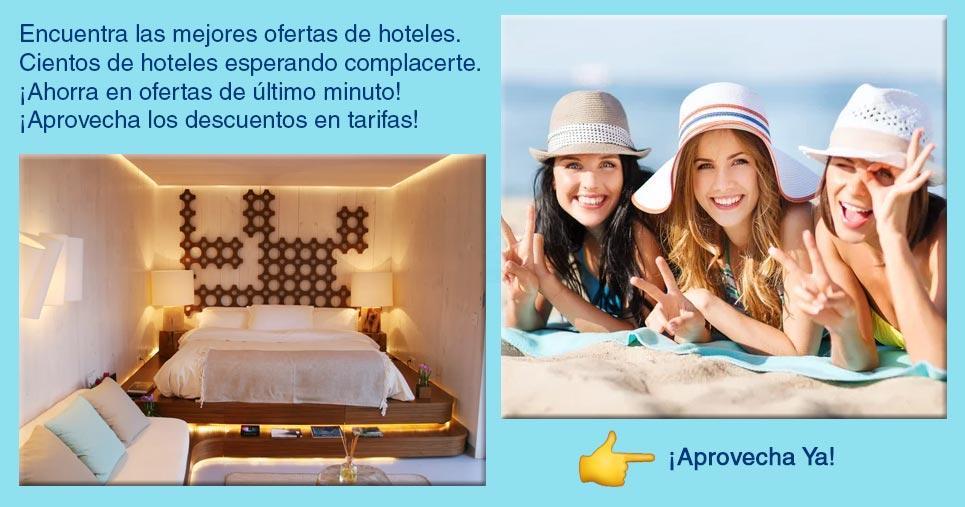 Map