Clavadistas's show / Acapulco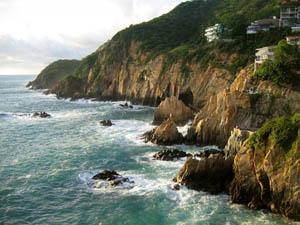 The clavadistas are tat group of people that throw themselves from a cliff to an inlet of the Pacific Ocean. This show is the most famous in Acapulco with a tradition of many years. This jump is very danger; those who do it must be professionals because they have to consider many factors as the speed of the wind, the high of the waves, etc.
You can enjoy this show at night or in the morning, but the most impressive one is at night, because they throw in the darkness with torches. This colorful attraction you can not miss it if you visit Acapulco.
This incredible people not only jump, they also do some acrobatics while they fall, that is something that provokes the ovation of all the specters. While you enjoy the show you can eat in the restaurant La Perla that it is in El Mirador's Hotel, which has a beautiful panoramic view of the Quebrada.
Know more about Acapulco
Weather
ACAPULCO
Deals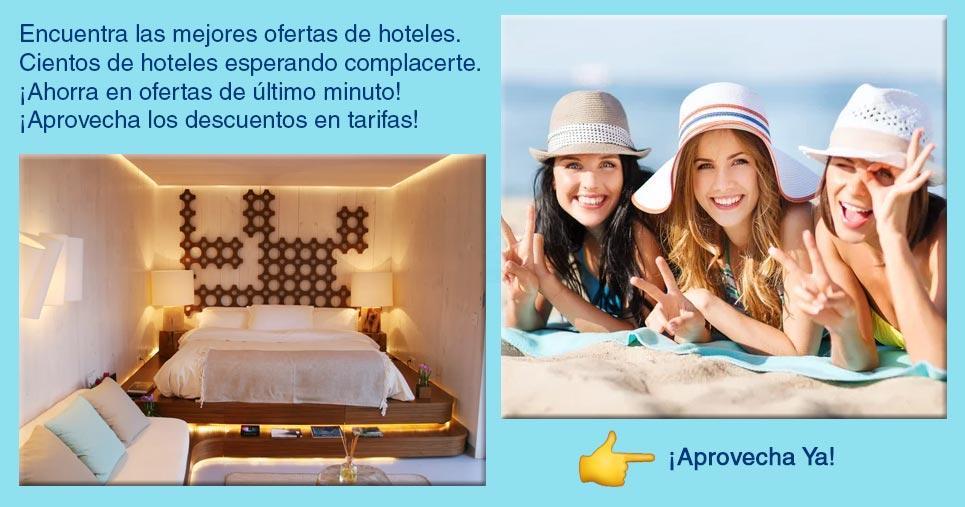 Map