Touristy Route in Monterrey / Monterrey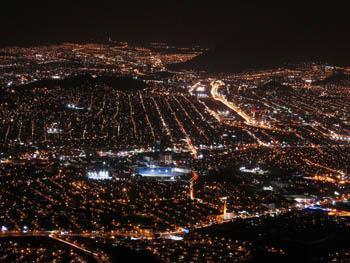 Santa Lucia's walk
It is an artificial river or a pedestrian via that it will be the first thing you see in this city. The canal symbolize the antique water's eye of Santa Lucia, where the history said that it is the exactly place of the third and definitive foundation of Monterrey by Mr. Diego de Montemayor.
The canal has 2.479 km of measure from the Explanada of Heroes to Fundidora's Park; here you will see a beautiful landscape with 22 fountains, Andadores illumination and slopes with beautiful gardens with almost 1.10 of deepness. It is a really beautiful place to visit.
Alfa's Planetary
It is one of the most amazing museums in Nuevo Leon, because you will find it infinitive scientific information; and some scientific games which are very procreative.
North east touristy route
Trough this route you can go to the next places:
General Zuazua: trough the road Nº 85, you can arrive in this place; the most outstanding attraction here is the church of Santa Elena de la Santa Cruz, built between 1870 and 1880 and it is located in front of the municipal square.
Sabinas Hidalgo: located at 99 km of Monterrey, it's a place where you can visit the procreative centre of "Ojo de Agua" which is a spa. You should also visit San Jose's Temple, this has a distinctive characteristic which is the altar with a churrigueresco style, with some gold details, its unique in Nueva Leon.
Agualeguas: located at 128 km of Monterrey, in the centre of this town you will see a Sanctuary of Nuestra Señora de Agualeguas. The peace of this town will invite you to walk trough the streets and visit the Culture's House.
Cerralvo: located at 96 km at northeast of Monterrey; is the most antique city in Nueva Leon state, in this place there are some civil and religious architecture, very impressive. There is the smallest park in Mexico called "el Sabinal" out side the city and it has a spring and beautiful paths.
Know more about Monterrey
Weather
MONTERREY
Deals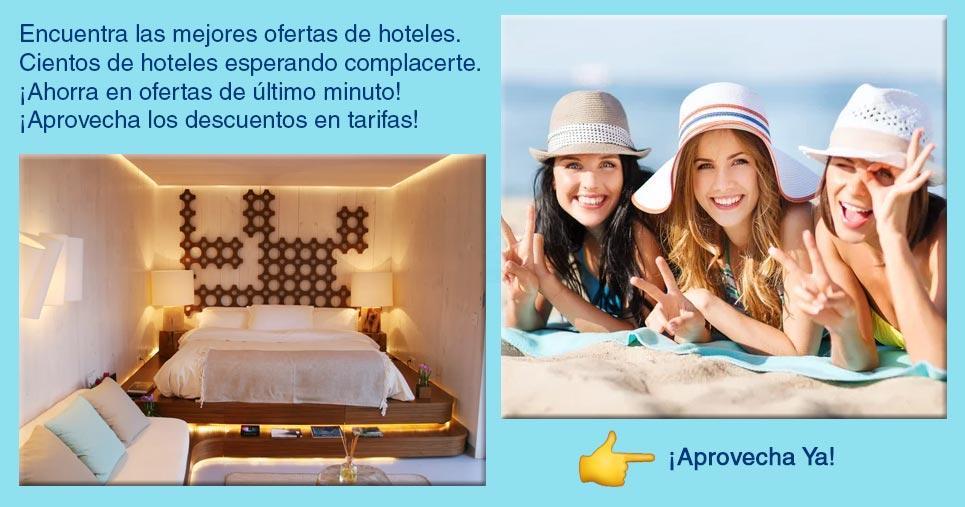 Map