Hotels in Monterrey, Vacation Packages Monterrey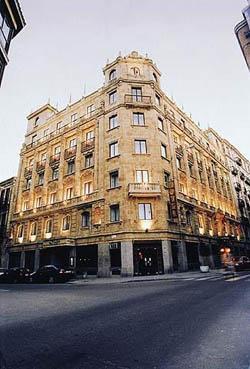 The modern capital of Nuevo Leon's state has an impressive infrastructure in hotels, with many options about it. There are more than 80 hotels in an international level located in 6 zones; at the north, Airport, South, Fundidora of Valley and Hostelry.
An additional entertainment about this area in Monterrey is how every entertainment centre is near to the hotels, such as restaurants, cafes, bars, nightclubs.
Select the hotel of your choice and build your own Vacation Package in [DESTINATION]
Know more about Monterrey
Weather
MONTERREY
Deals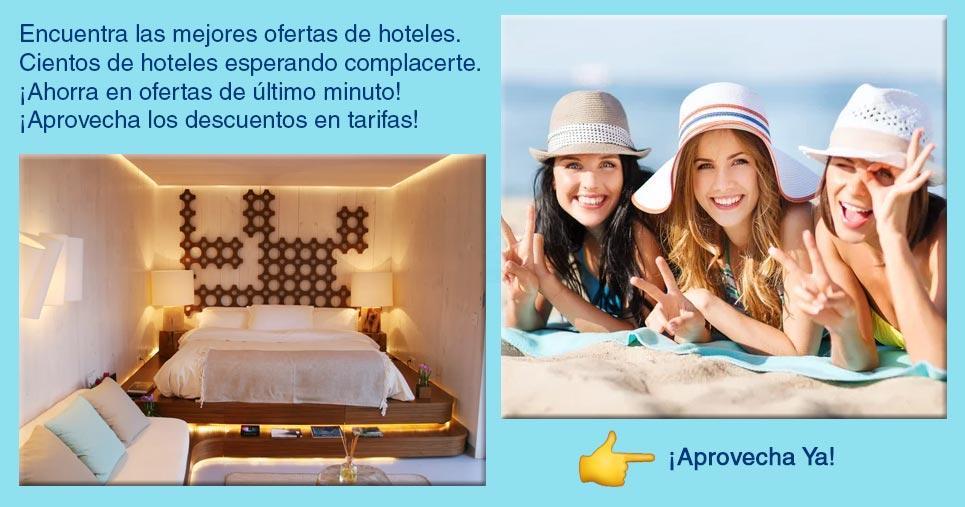 Map