Monterrey Information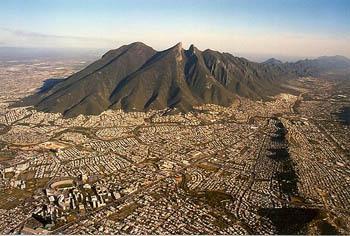 Monterrey is also known as "The Mountain's City", it's a strength frame by The Chair's hill, The Large Hillock, The Little Mole, The Mitras hill and the Oriental Mother Sierra.
Monterrey is the capital of Nuevo Leon's state and its one of the three more important cities in the country, it's a place where can mix the sophistication and folk. It has too many museums, parks, restaurants; bars, malls, exclusives stores; the exciting artistic life and the amazing nightlife make an amazing destination.
The principal attractions are concentrated in the metropolitan area, especially in Macro's square and around it. There are religious and civil buildings and interesting and varied museums that shows four centuries of history.
Monterrey has a contrast of natural sceneries with urban ones; history and traditions converge with impressive buildings, innovated cultural spaces and important financial and industrial developments to the country.
Know more about Monterrey
Weather
MONTERREY
Deals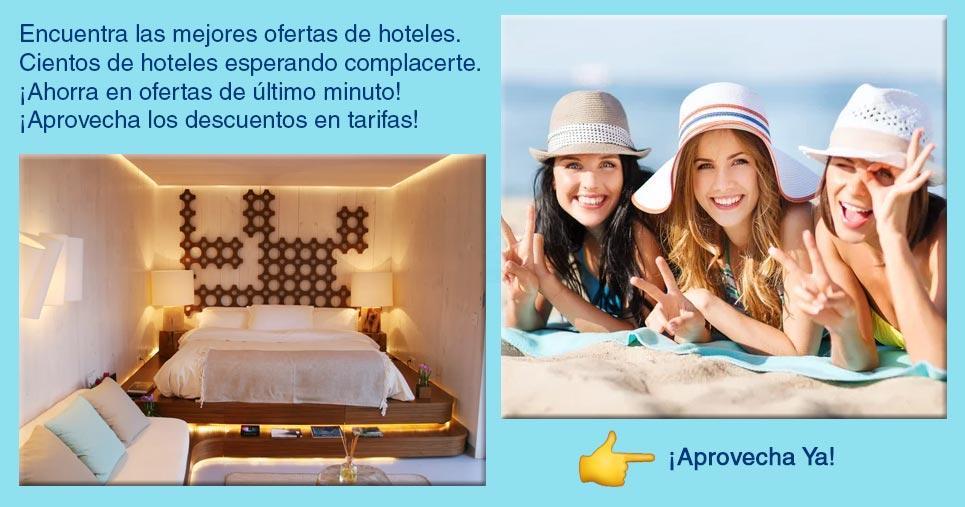 Map