National Cumbres'sPark: Ecoturistic rout / Monterrey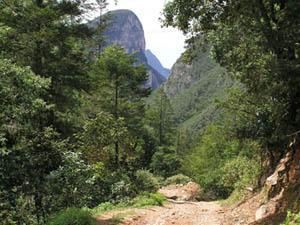 The first stop in this rout is "The Chair's Hill", to arrive there it is necessary to take the Chapultepec Avenue until the colony La Pastora crossing La Silla's river in the east direction and a few meters forward you will find at right the deviation that will take you uphill. In this magnificent scenery you can walk trough and admire the view.
The next stop is the "Cola de Caballo Cascade" and to go to it you must take the 85's route at the southeast direction, you will go on trough this route and you will find at your right a deviation that will take you at this waterfall which has 25 meters of high. Close to it there is an important hotel with a bungee over 70 meters, ideal for those who love extreme activities.
The last stop is "Matacanes's Canyon" to get into it you should take the 85's route and then go on trough dust road, when you arrive to this impressive and wonderful nature gift you will feel like if you are in a dream its real paradisiacal scenery. It has many cascades, holes full of crystalline water and caves.
Know more about Monterrey
Weather
MONTERREY
Deals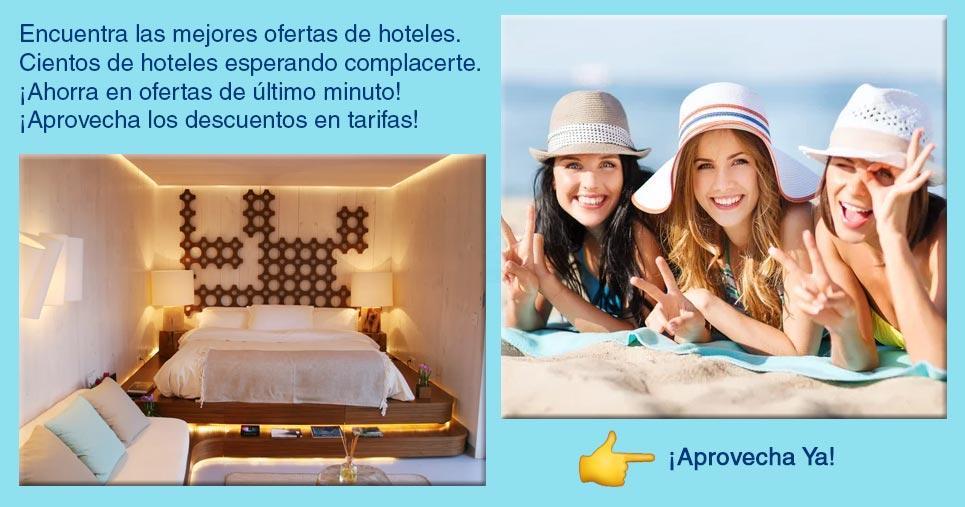 Map