Tours / Excursions in Monterrey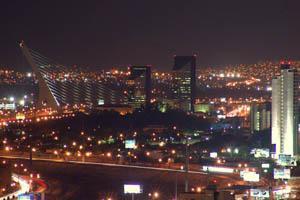 Monterrey is a place with too many attractions so gives you the possibility of chooses whatever you want. It's a city that combines the modern and the antique architecture so it gives a sophisticate look to the town. The most outstanding attraction is the big lighthouse with over 70 meters if high. In the town centre you will find a cathedral with a baroque style, built in the XVII century and a few meters from it, there is the Museum of Contemporaneous Art, which is considerer one of the best in the world.
It has an urban heart that it's the reflect of Monterrey's history and congregate in it extension different kind of architectonic styles, in the centre there still are buildings from the colonial time and there is The Government Palace, too; this Palace with a neoclassic style with pink stones which construction started in XIX century.
Monterrey has many natural landscapes as wild life refuges with forest of pine and all of this natural sceneries gives you the possibility of adventure, because you can practice trekking, climbing, cycling and riding.
At nights it has many points where fun never ends and restaurants where eat is a real placer, with a varied menu that includes all kind of dishes with meat, roast yearling lamb and the characteristic Mexican's corn omelets.
National Cumbres'sPark: Ecoturistic rout
The first stop in this rout is "The Chair's Hill", to arrive there it is necessary to take the Chapultepec Avenue until the colony La Pastora crossing La Silla's river in the east direction and a few meters forward you will find…
Touristy Route in Monterrey
IIt is an artificial river or a pedestrian via that it will be the first thing you see in this city. The canal symbolize the antique water's eye of Santa Lucia, where the history said that it is the exactly place of the third and definitive….
Know more about Monterrey
Weather
MONTERREY
Deals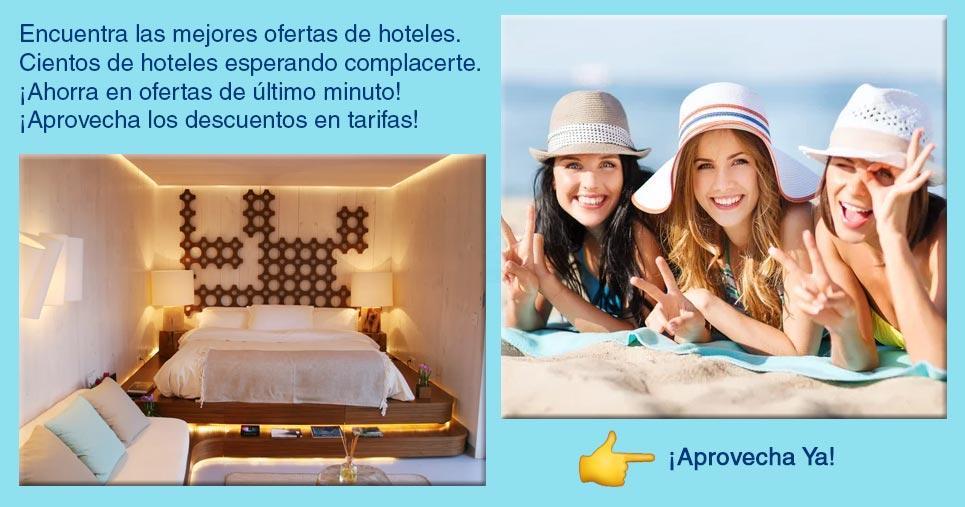 Map