Hotels in Yucatán, Vacation Packages Yucatán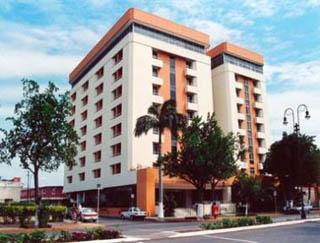 Yucatan has much to offer to its visitors.
The supply of lodging in Yucatan is more varied than can exist, from hotels of luxury to their famous properties in the zone of Merida, these are something more than a good place to spend the night, also you can get hotels in all its categories that have enchantment and amusement, in end, of everything a bit to spend it well.
The hotels of Yucatan offer the maximum comfort to you, a magnificent stay with ample services to your disposition, and the best location to rest.
Select the hotel of your choice and build your own Vacation Package in Yucatan
Know more about Yucatán
Weather
MÉRIDA
Deals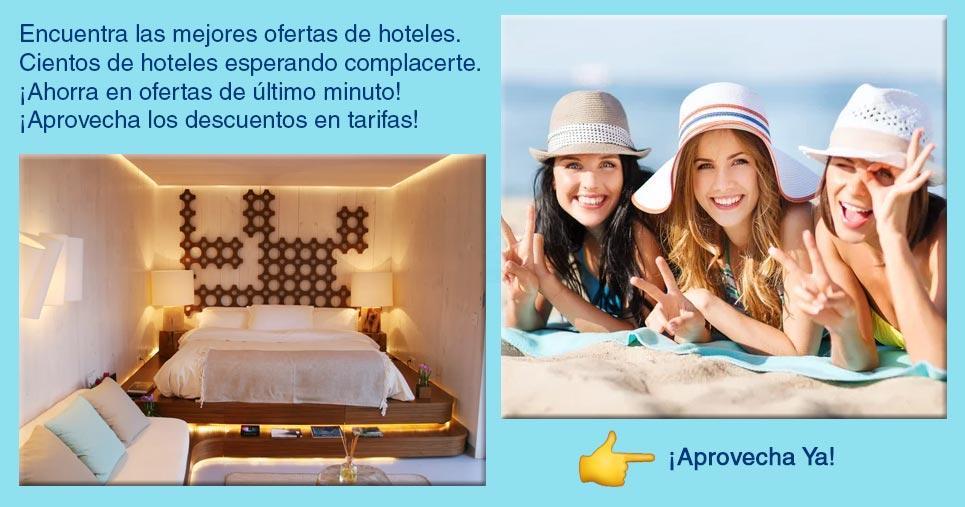 Map