Dzibilchaltun in Yucatán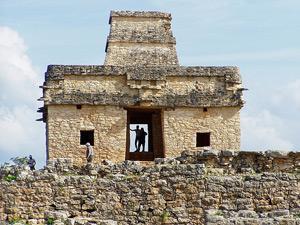 This archaeological zone displays smaller dimensions in comparison to other pre-Hispanic cities in the area, but features two Attractions that are quite worth exploring.
The first is an edifice known as the ´´Templo de las Munecas´´ (Temple of the Dolls), where you can observe a beautiful spectacle of light during the spring equinox, when the sun shines in such a way that its rays goes through two windows in perfect alignment.
The second attraction of Dziblichaltun is the refreshing water of a cenote located a few steps from the site. When exploring the Yucatan area in the intense heat, a dive is always a good idea.
Know more about Yucatán
Weather
MÉRIDA
Deals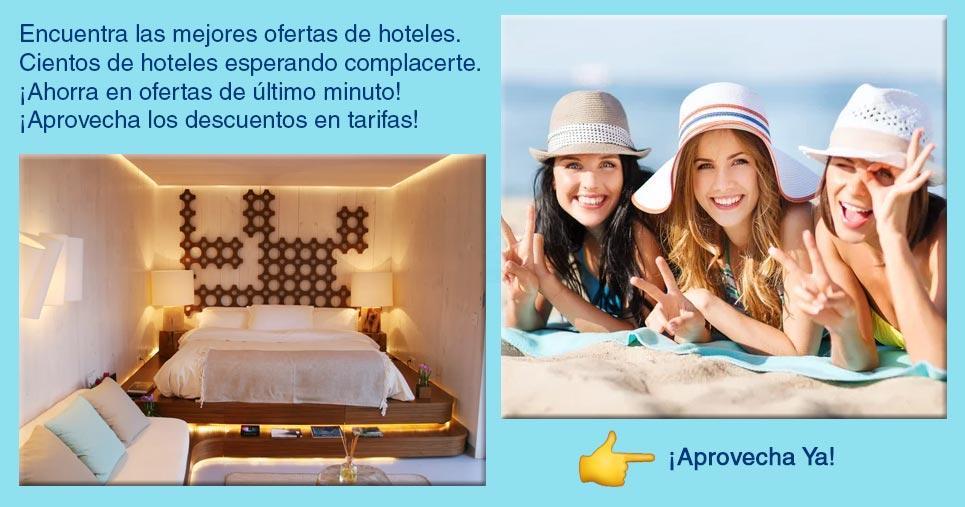 Map