Yucatan Grottoes
With many spectacular tunnels, the underground grottos were sacred places for the Mayans; abundant rock natural formation transports to the visitors to that hidden world that the time has known to keep jealously: Lol-Tun, Calcehtok, and Balankanché among hundreds more are samples of generosity that the nature has had with Yucatan.
Grottos of Loltún
Its name comes from the Mayan words Lol and Tun, which means flower and stone respectively.
These grottos located 110 km to the southwest of Mérida are one of the greatest of the Yucatan Peninsula and of the most that have been studied.
In this Grottos have been evidence of slums of up to 7000 years of antiquity.
The grotto has been prepared for tourist strolls by means of footpaths with illumination.
Grottos of Calcehtok
Also known as Actun Spukil, along with those of Loltún are without doubt one of the greatest ones of the Yucatan Peninsula.
It has a very complicated system of tunnels in its interior, the reason why it is precise to contract a guide.
Grottos of Balankanche
Located to 6 km of Chichen Itza, it is a cavern that was considered as a ceremonial center of the old Mayan settlers.
There is a spectacle of light and sound, and it is related to the history of the grotto.
Grottos of Tzabnah
These Grottos are located 40 km to the Mérida Southeastern in the town of Tecoh.
Its name means in Mayan "Palace of the king".
There are stalactites, stalagmites, columns, deep precipices, and thirteen natural wells of diverse sizes. Among the attractive, the most impressive of the stroll appears a capricious cavernous form known as "the cupola of the Cathedral", by the extraordinary seemed that it has with the cathedral of Mérida.
Grottos and natural well of San Ignacio
In the old Merida-Logwood highway, in the proximities of Chochola is the natural well, it is recommendable to take a refreshing bath.
It is inside a grotto illuminated with electric light bulbs.
Know more about Yucatán
Weather
MÉRIDA
Deals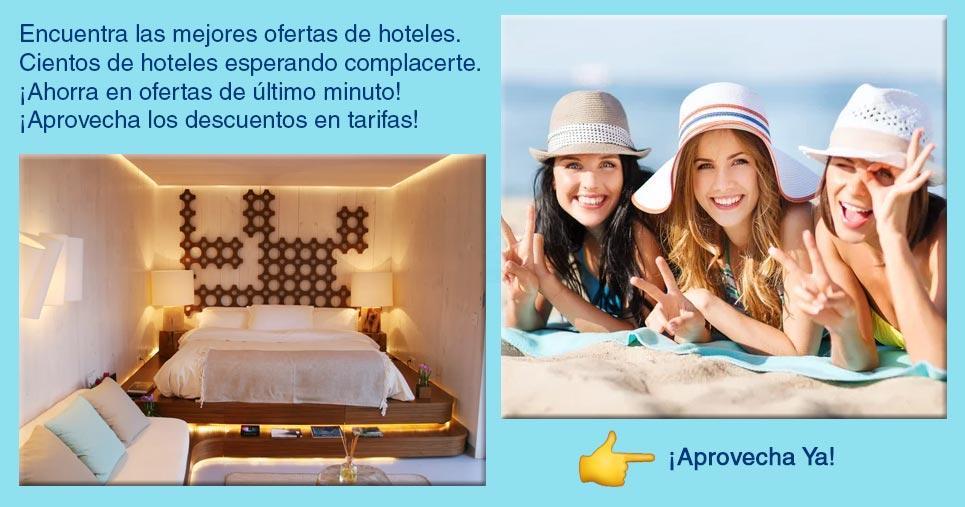 Map