Ecological reserves in Yucatán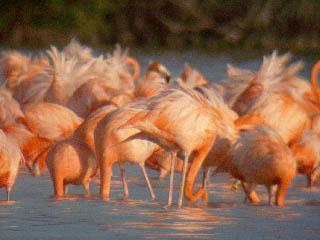 The humedal and petenes are fundamental ecosystems for the development of the wild life in the protected zones of the world. In Yucatan many of these spaces are located within the reserves and protected zones of the coast, like the Palmar, in the region of Celestún, and the Reserve of the Biosphere Ría Lizards.
El Palmar
One of the most important ecological reserves of Yucatan. Protected area that lodges to a fascinating flora and fauna and ideal destiny for the practice of ecoturism.
Celestun
Celestun is located to 90 kilometers of the city of Mérida, the National Park of Celestún is one of the ports of greater tourist affluence. One of the greatest attractive of this place, is the spectacle that gives magnificent pink flamingo in its natural habitat.
The Cuyo
It crosses the coast of Yucatan, from West to East, crossing pos tunnels of manglares, some are still virgin; the water eye "Baldiosera", the petrified forest and Punta lagoon.
Punta Lagoon
The forest of Punta Lagoon is formed by enormous and leafy tropical trees, dispersed between the rest of the vegetation, that thanks to a fixed position have not been destroyed to seed the cultivation that its people need.
Rio Lagartos
This paradise is declared Refuge of Wild Fauna by the Mexican Government, for being sanctuary of a population near 30.000 pink flamingos, deer, pheasants, crocodiles, jaguars, as well as exotic species of flowers and trees.
Know more about Yucatán
Weather
MÉRIDA
Deals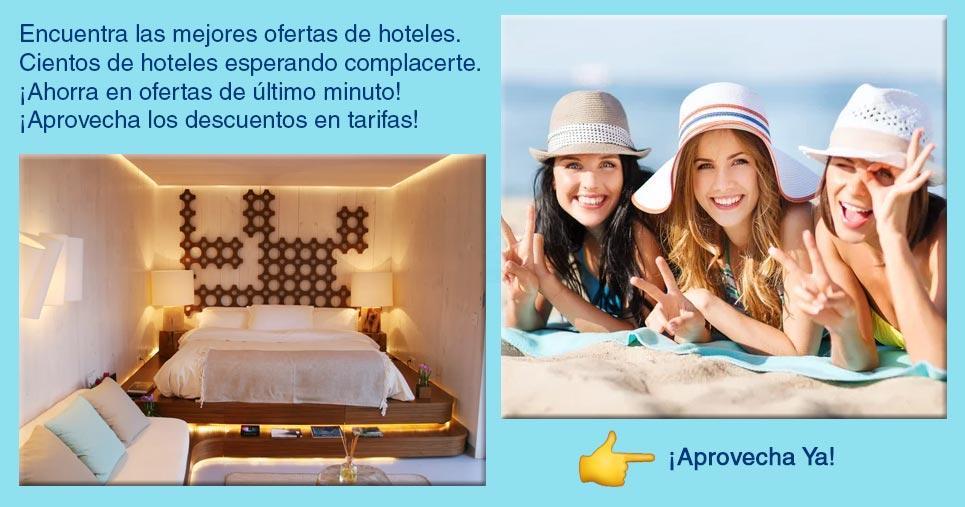 Map