Hotels in Tulum
In the hotels zone of Tulum, there are the best beaches.
With its white sands, and their bluish waters invite you to whole relax, while you enjoy a good Caribbean drink.
Tulum is a city that maintains the traditions.
The hotel zone offers a magnify comfort, magnificent stay with ample services of Spa, Jacuzzi, Beauty parlor, among others.
Its rustic cabins and small hotels were altogether constructed in complete harmony with the natural beauty of the environs.
For example Dreams Tulum, with a Mexican colonial style, offers an important range of 5 stars services and since then you will be able to admire the old ruins of Tulum while you enjoy the sun in the beach.
But if the option is to enjoy an ecological tourism and keep in touch with the nature, the cabins inside the tropical forest are your option.
To 20 minutes of the town of Tulum and only 3 kilometers of the archaeological ruins, the Copal Cabins are on a terrace with view towards the Caribbean Sea; without noises, electricity nor telephones, this hotel offers you tranquillity and different vacations.
The lodgings in Tulum, also offer varied activities, like the case of Eurostars Blue Tulum Hotel and Spa.
You may live a totally renewing experience as well as to undertake a great variety of activities in the middle of this fabulous natural surroundings.
We counted with bicycles, aquatic activities, nocturnal shows.
This is located just to 5 minutes to the south of Tulum, 30 minutes to south the Beach of the Carmen, 30 minutes of the golf course Playacar and 20 minutes of the town of Port Adventures.
Select the hotel of your choice and build your own vacation.
Know more about Tulum
Weather
TULUM
Deals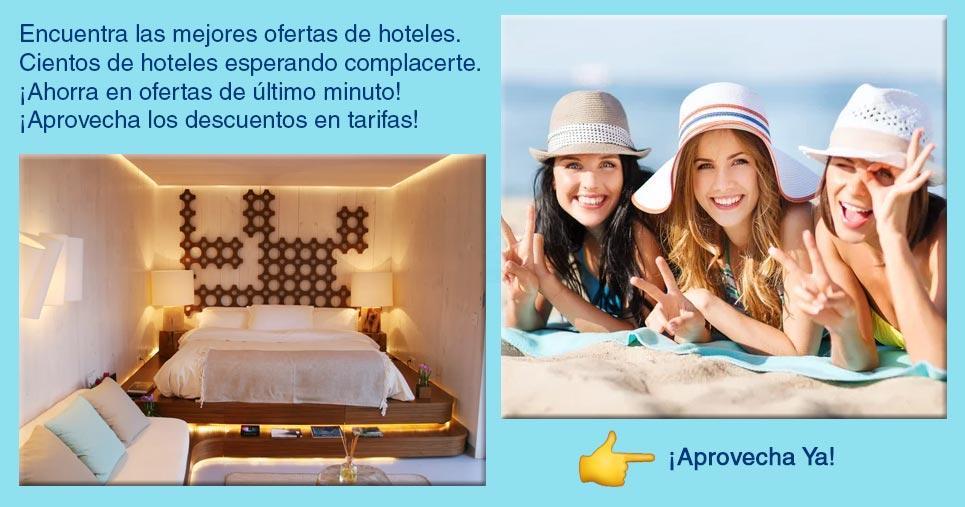 Map