Xochimilco and University city, Mexico's city / México D.F.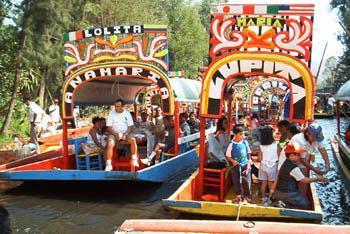 In this tour you will go to the south of Mexico's city trough the famous Insurgente's Avenue and some of the most important buildings that belong to this metropolis as The Siqueiros Cultural Poli Forum, which counts with an amazing mural painted by Diego Rivera. The next stop is in the University City where you will get astonishing for the spectacular Campus that has a mix between modern a traditional structure.
You will know the Olympic Stadium where many Olympic Games were inaugurated. To conclude to this tour you will go to Xochimilco one of the most colorful areas in the south of the city located in the Anahuac Valley. This beautiful place is characterized by the canals, beautiful flowers and for the "trajineras", which are colorful boats decorated and painted with strong colors, and sometimes they put a name to it. Nature, history and fun are waiting for you in this tour.
Know more about México City
Weather
CIUDAD DE MÉXICO
Deals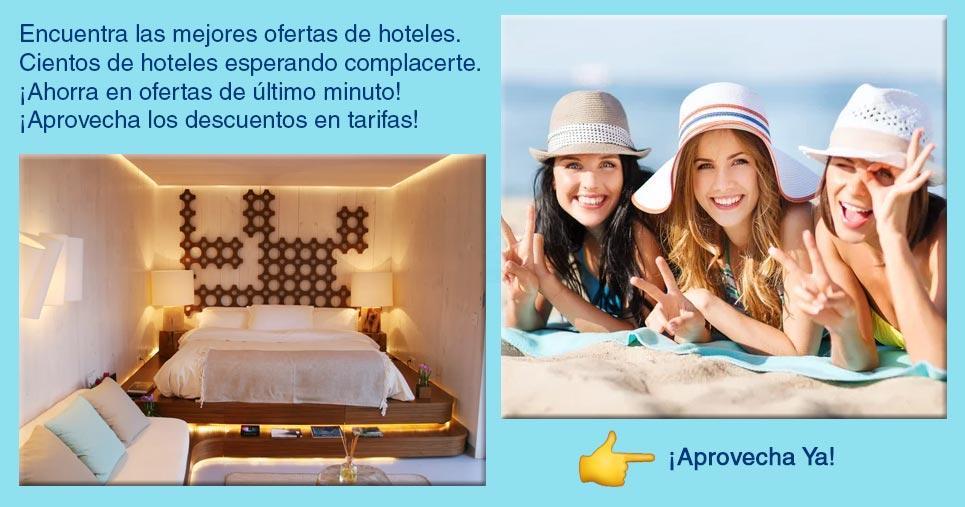 Map