The District Federal Major Temple Museum / México D.F.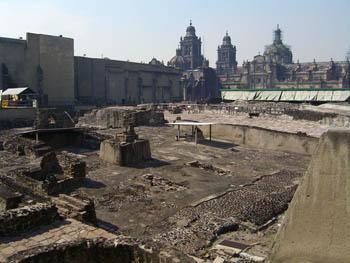 This museum has 8 rooms and show thousand of pre-Colombian objects that provides more than 110 offers discover in the temple. The rooms located at the south of the temple are designate to Huitzilopochtli and the rooms at the north of the temple are designate to Tiáloc. You can see close enough the ruins that are in the Major Temple, walking trough path that surround the complex, although there are some parts that are cover, with the intention of protected the paints in the mural from the sun's light.
Each room is organize for a educative and tidy tour, each of the rooms detail times and aspects that show the wealthy Mexican culture.
Know more about México City
Weather
CIUDAD DE MÉXICO
Deals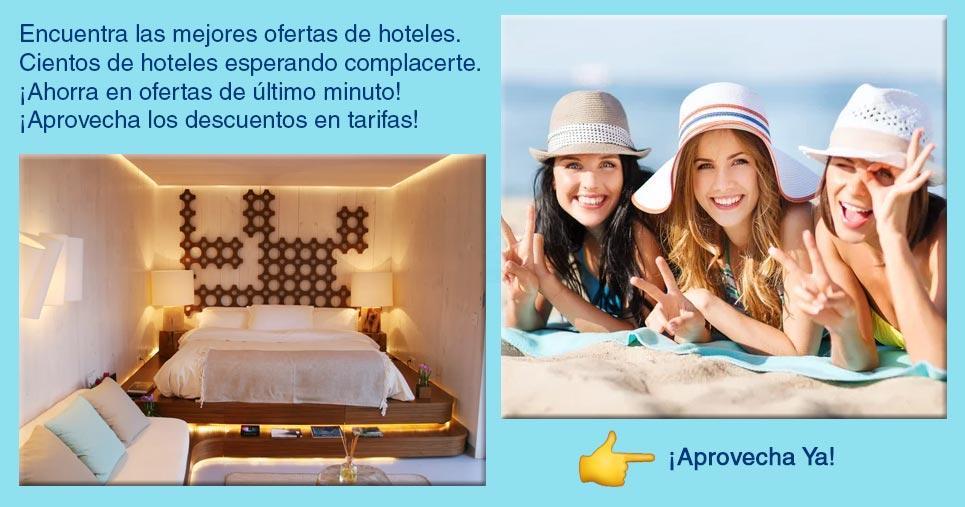 Map