Frida Kahlo, Coyoacan and Saint Angel's Museum, Mexico's city / México D.F.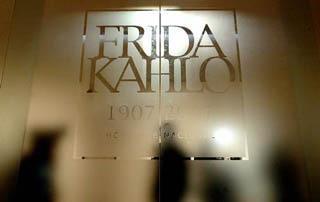 Coyoacán its located in the south of Mexico's city, it's a beautiful city characterize by the intense cultural life and because it counts with many literary centre, art galleries and Frida Kahlo museum or better known as "The blue house".
The duration of the tour is about 4 hours, where you will visit the San Juan Bautista's church and the centre where are many bars where you will enjoy a delicious cup of coffee. After that you will visit the Frida Kahlo's museum where lived the famous artist with her husband, Diego Rivera. From there you will go to San Angel a place that still conserve the typical Mexican atmosphere, where you can see colonial houses, squares and beautiful gardens. In this place you will also find the Carmen's church, where there are mommies, it was an antique convent. But the tour doesn't end here, after visiting this church you will go to the most curious and popular Bazar and the most visited too; which only opens on Saturday in where you can buy all kind of things, including the best Mexican's handicrafts.
Know more about México City
Weather
CIUDAD DE MÉXICO
Deals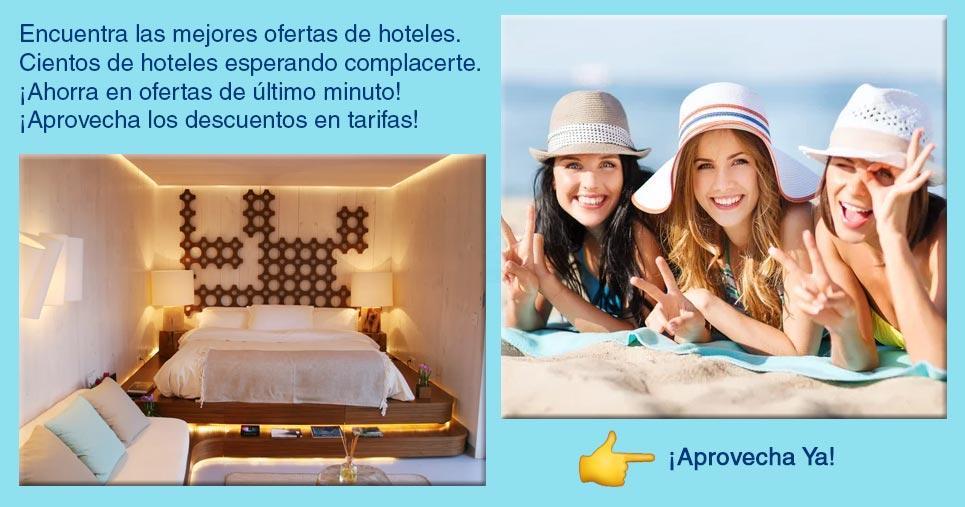 Map