Tours / Excursions in México D.F.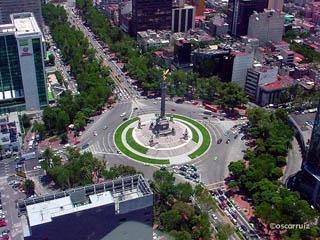 When we talk about extend our culture and about having fun, there is no doubt that Mexico DF is the ideal place for your vacations. With over 161 museums, 30 concerts rooms, 106 art galleries, 107 cinemas, it's the biggest city I the world and gives you too many tours that will surprise you, for example festivals, shows, expositions, fairs, special events, cinema, theatre, sports, restaurants, shopping, night life, etc.
Although Mexico's city is the biggest city around the world, it has activities dedicated to relaxing you, as open air recreations. The many natural areas composed by different landscapes all of them really beautiful, will invite you to do some tours and unforgettable walks.
Frida Kahlo, Coyoacan and Saint Angel's Museum, Mexico's city
Coyoacán its located in the south of Mexico's city, it's a beautiful city characterize by the intense cultural life and because it counts with many literary centre, art galleries and Frida Kahlo museum or better known as "The blue house"
Xochimilco and University city, Mexico's city
In this tour you will go to the south of Mexico's city trough the famous Insurgente's Avenue and some of the most important buildings that belong to this metropolis as The Siqueiros Cultural Poli Forum, which counts with an…
The District Federal Major Temple Museum
This museum has 8 rooms and show thousand of pre-Colombian objects that provides more than 110 offers discover in the temple. The rooms located at the south of the temple are designate to Huitzilopochtli and…
Know more about México City
Weather
CIUDAD DE MÉXICO
Deals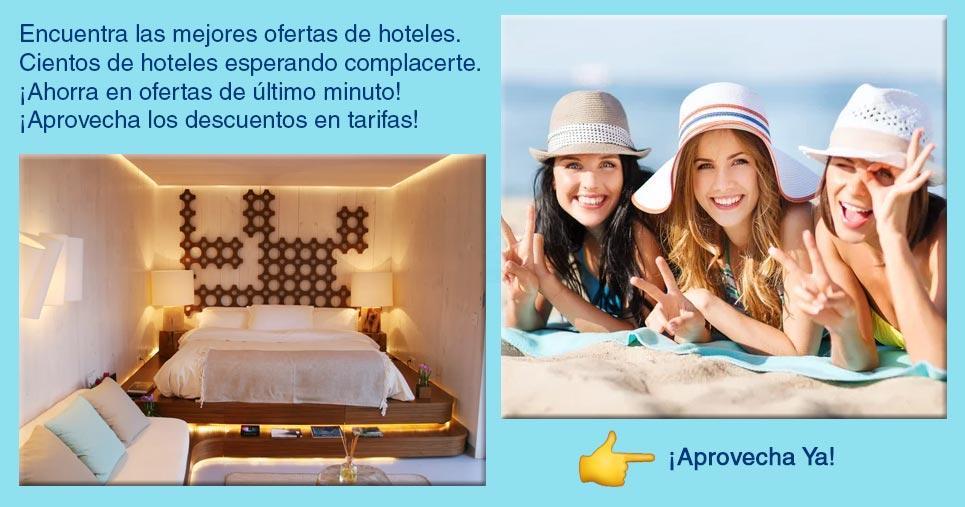 Map