Tours / Excursions in San José del Cabo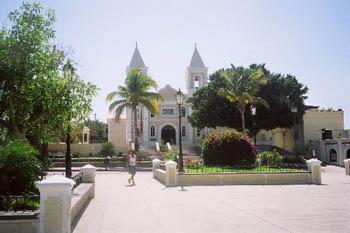 This particular place that combines the beauty of the Baja California desert with the Cortez's sea, has to offer many touristy places in this city, and all of them you will love it.
You could realize as desert vegetation's exploration and maritime exploration as exciting activities such as motorbike ride or horse ride; beside you will get delight with the amazing landscapes, and the beaches that are ideal for the practicing of aquatic sports.
It also offer you a variety touristy services as the international airport, golf field, tennis court extraordinary restaurants with the best national and international food, night clubs and some installations special for the sporting fish consider as the principal attraction in the region.
Los Cabos's inside rout
The tour start in San Jose del Cabo, when you meet the different species of birds, turtles and mammal maritime in the San Jose del Cabo's Estuario, that are in the heart of the municipality.
Swimming with dolphins
If you have ever dream of swimming with dolphins this is your opportunity to make your dreams come true. Here you can swim, play and meet the most beautiful bottle nose's dolphins.
ATV tour – East Cape – "Low activities"
This activity will fill you with adventure and fun, going trough La Playita and Zacatitos in all ground cars. You can admire the view of Cortez's sea since Punta Gorda and you can explore de diversity of the flora and the fauna.
Know more about San Jose del Cabo
Weather
SAN JOSÉ DEL CABO
Deals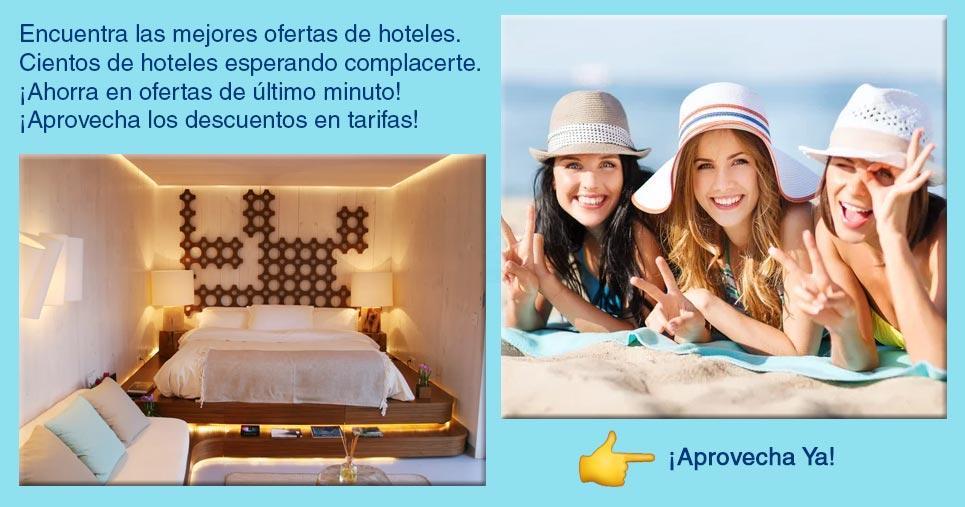 Map