Hotels in San José del Cabo, Vacation Packages San José del Cabo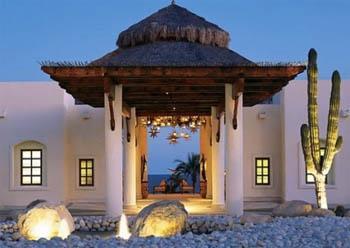 San Jose del Cabo has a lot to offer to their visitors. The choices about accommodations in San Jose del Cabo's city are something more than just a good place to spend the night, and this is because of attention and gentleness of the local people.
The cheapest hotels are in San Jose del Cabo and the expensive ones in the skirting board that join this zone with Cabo San Lucas, each of these hotels incorporate into their gardens some flora's project that become those gardens in something really beautiful and admirable. Travelers will receive a first level and an unforgettable attention.
Select the hotel of your choice and build your own Vacation Package in [DESTINATION]
Know more about San Jose del Cabo
Weather
SAN JOSÉ DEL CABO
Deals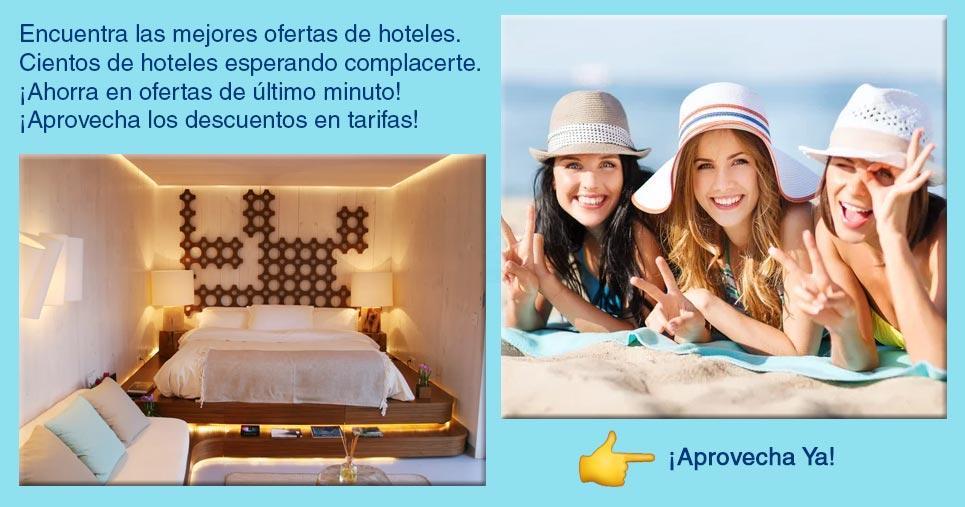 Map