San José del Cabo Information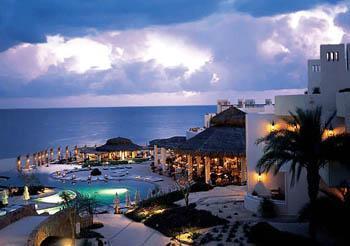 In the south of the Baja California's Peninsula, it's located the beautiful and historical city of San Jose del Cabo, declared for Sebastian Vizcaino as "Puerto de San Bernabe". On the centre it has a skirting board decorate by some forge work, ideal to concerts and banks around it. San Jose del Cabo it's a beautiful, quite, and traditional town that counts with many naturals and cultural attractions, beside exclusive restaurants, galleries and handicrafts stores.
If you want to submerge into the traditional and cultural Mexico, San Jose del Cabo its and obligate place that you must go. This is where you will spend an amazing relaxing vacations; it's join with Cabo San Lucas by the famous dep runner. It was officially founded on 1730; the first's expeditions to explorer the area were on 1535 by Cortez.
This is place where you will be able to spend a relaxing time, where you can take your time without hurrying and previous date. All of it goes with a discreet and quiet elegance, beside the hospitality and courtesy of the locals. This city has meanderer streets and exuberant bot palm trees. The atmosphere it's not as moving as in Cabo San Lucas, actually San Jose attract middle age people or those who looks for something quite.
Know more about San Jose del Cabo
Weather
SAN JOSÉ DEL CABO
Deals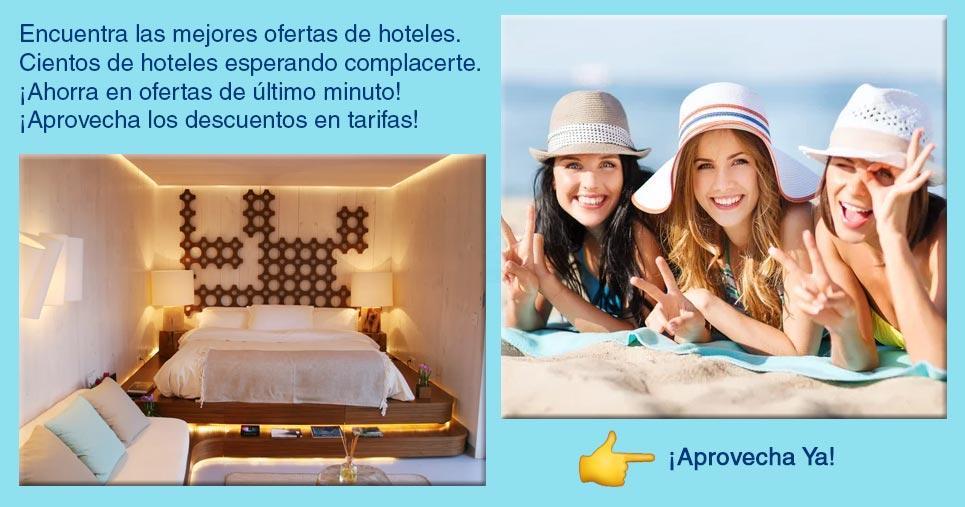 Map