Swimming with dolphins / Los Cabos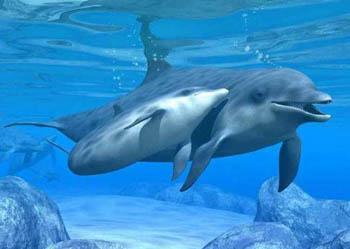 If you have ever dream of swimming with dolphins this is your opportunity to make your dreams come true. Here you can swim, play and meet the most beautiful bottle nose's dolphins. It has installations of the best level and it's the most exclusive and amazing around the world.
This tour start with a short introduction give it to you by a biologist, and in this way you will understand the anatomy, physiology, and behavior of this gorgeous animals. After the orientation, the exciting experience of swimming with dolphins start; you can close to it by caress, hugs and kisses. Dolphins adore this kind of demonstration and have an amazing relationship with humans.