Tours / Excursions in Aguascalientes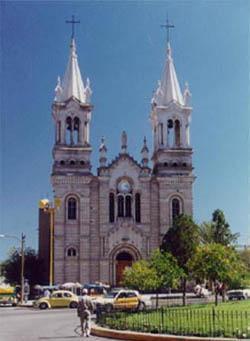 The city of Aguascalientes has a large number of outdoor activities, thus magnificent package tours are offered to travel to this beautiful city. The guided walks are a good option to know the whole city centre, squares, museums, gardens, monuments, modern buildings and thermal water spas.
Through various tours you will appreciate the excellent landscape that Aguascalientes gives us, its mountains and the various outdoor sports that can be practiced, and an endless number of activities to keep you amazed during your entire stay. Different tours are organized for different ages, and thus being able to meet the needs of all people.
Aztec Expedition
Tours are offered by the tunnel of the Parish of Our Lady of Bethlehem , the Pinacoteca, the House of Larrañaga, temple and ex pantheon of Guadeloupe,Casa de las Geodas…
Mountain Biking
Aguascalientes has special areas for mountain biking. Sierra del Laurel is perfect for this activity since we can find the path "los adobos" that offers a high level of difficulty to the lovers of this discipline.
Know more about Aguascalientes
Weather
AGUASCALIENTES
Deals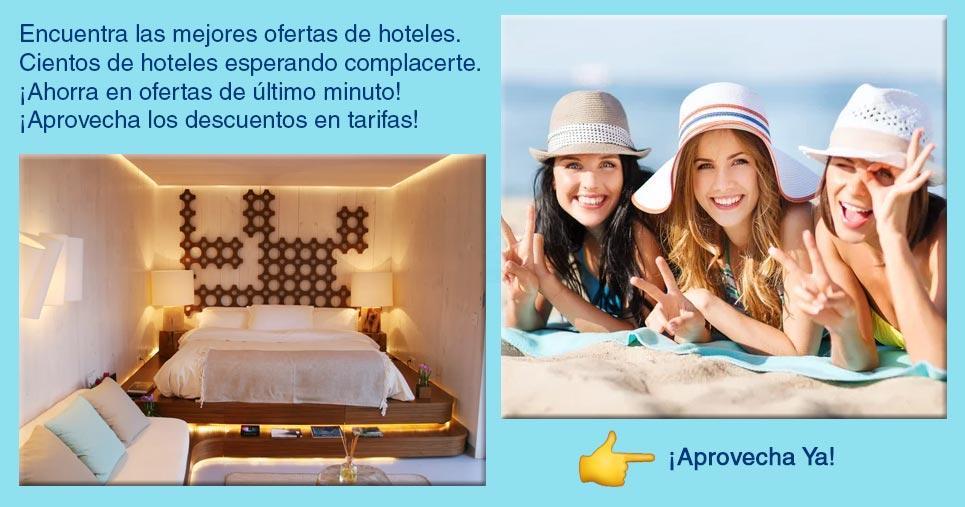 Map