Hotels in Aguascalientes, Vacation Packages Aguascalientes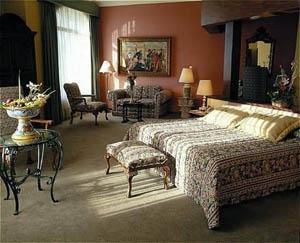 The wonderful hotels in the city of Aguascalientes can satisfy the needs of each guest. In Aguascalientes you can find everything from luxury hotels to hostels and apartments, all with excellent facilities and close to the city attractions.
Some hotels have wonderful restaurants, game room, bars and pubs. And all of them provide their guests with the necessary amenities so that their vacation to be as comfortable as possible.
Select the hotel of your choice and build your own Vacation Package in [DESTINATION]
Know more about Aguascalientes
Weather
AGUASCALIENTES
Deals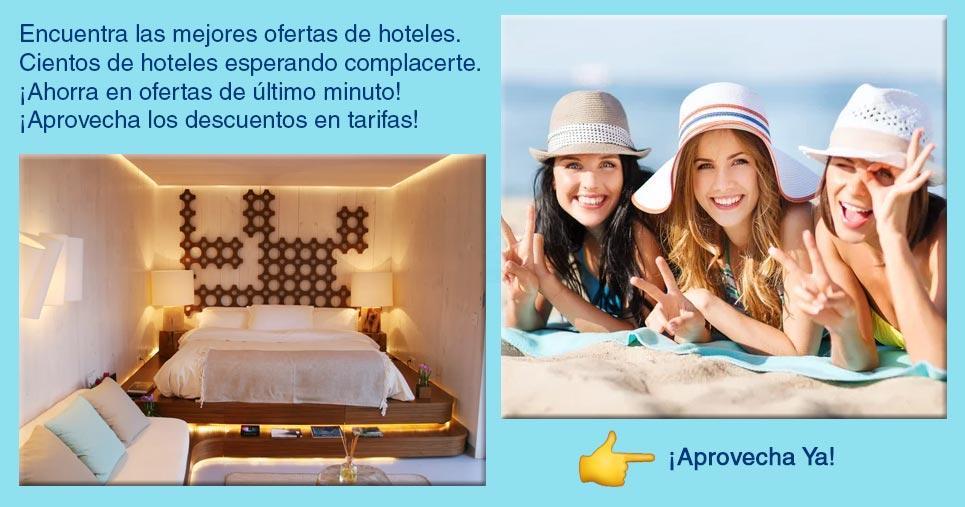 Map