Visit Aguascalientes
If your favorite holiday consists of going to a place where you can rest, visit Aguascalientes, admire beautiful scenery and do outdoor activities, without a doubt you cannot let pass the opportunity to know the city of Aguascalientes.
A magnificent mosaic of old districts, temples, museums, squares, gardens, architectural monuments, modern buildings, bullring, and thermal water spas is what you will find in this wonderful area of Mexico.
In the warm city of Aguascalientes, it is possible to breathe history and culture in each of its corners.
Its historic center draws attention because of the distinctive green and yellow colors of the Hydrowarm quarry, typical of the region, which can be seen in the facades of beautiful buildings.
Very crowded as much by young people as older people who want to feel renewed after a bath with hot springs.
The different activities that can be performed outdoors, generate in every tourist or person in the area, a great attraction because of the excellent conditions, pleasant temperature, wonderful landscapes, ideal surfaces, among many other advantages.
Know more about Aguascalientes
Weather
AGUASCALIENTES
Deals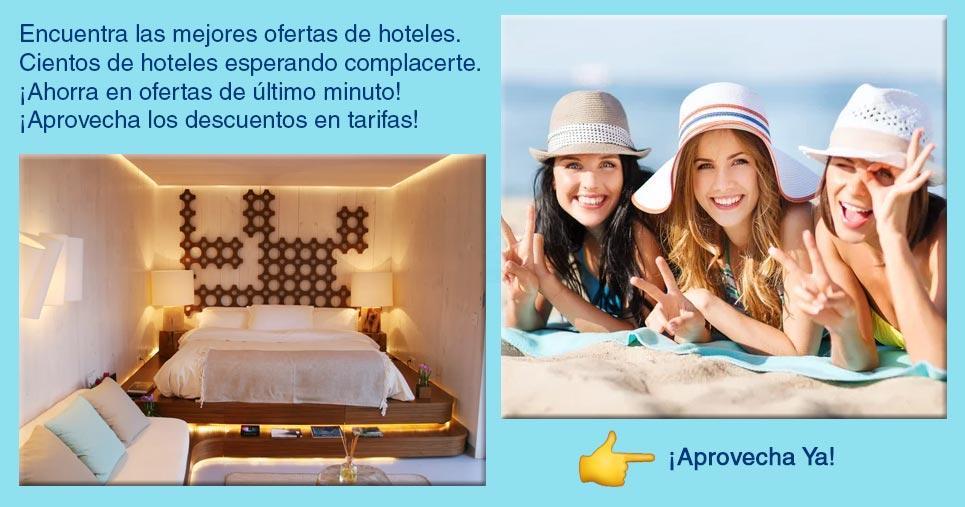 Map