Mountain Biking / Aguascalientes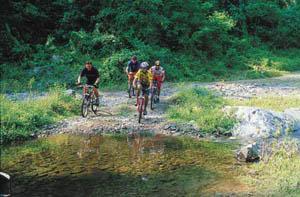 Aguascalientes has special areas for mountain biking. Sierra del Laurel is perfect for this activity since we can find the path "los adobos" that offers a high level of difficulty to the lovers of this discipline.
The tours performed are exciting because tourists who go, not only travel through big mountains on their bicycles, but also enjoy at the same time, beautiful landscapes and excellent climate. Come and discover Aguascalientes and Calvillo spots!.
Departures: From Calvillo at 9:00 a.m. in Independence #601. Reservations must be placed 24 hours in advance via Telephone
Know more about Aguascalientes
Weather
AGUASCALIENTES
Deals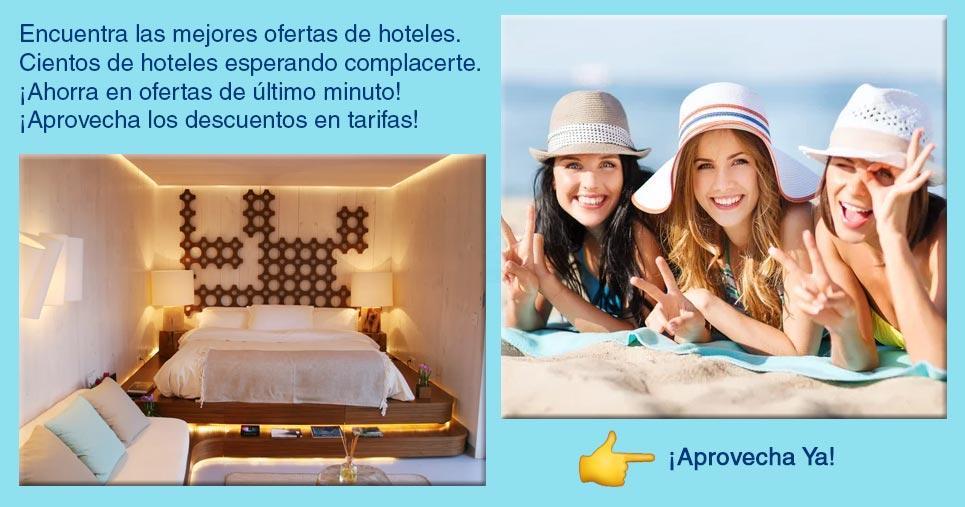 Map