Hotel Chichen Itza is a superior three star lodging which is situated at the Yucatan Peninsula. This property is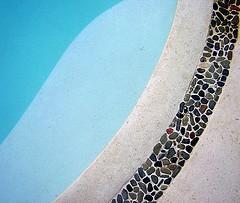 located 2 minutes away from the archaeological site of Chichen Itza so you will be able to visit this impressive attraction in the destination of Yucatan while staying at this fantastic resort. Apart from an excellent accommodation, Hotel Chichen Itza offers you the best services and amenities for you and your family. You can get a room from $46.
Hotel Chichen Itza in Yucatan counts on spacious and rustic guestrooms surrounded by stunning gardens; swimming pool for spending a refreshing time in this area of the hotel; restaurant where you can taste exquisite national and international dishes; wedding facilities in order to celebrate the most important moment of your life in its installations; babysitting service available so as to take care of your children; laundry if you need to have your clothes clean. This resort is located two and a half hours of the International Airport of Cancun. Come to Yucatan and stay at this fantastic hotel.