Cancun possesses in its brochure countless all inclusive hotels in which you will be able to stay at during your holidays in this destination. These kinds of accommodations are categorized between superior three and six star hotels offering you a diversity of benefits for you and your family.
The all inclusive hotels in Cancun will provide you with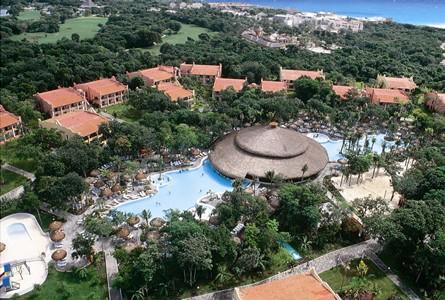 the best amenities through accepting this interesting plan which will allow you to gain access to additional and extra attributes that these propreties have. Come to Cancun and enjoy staying at these incredible hotels.
Riu Tequila: It is a four star location which is situated 40 minutes drive away from the International Airport of Cancun. It has 664 beautiful guestrooms that you can book from $215.
Great Parnassus Resort & Spa: This superior four star hotel is located 15 minutes away from the International Airport of Cancun and 20 minutes away from shopping centers, restaurants, bars, among other interesting places featuring 500 comfortable guestrooms. You can get a room from $214.