Cancun has to offer countless familiar hotels for you to stay at.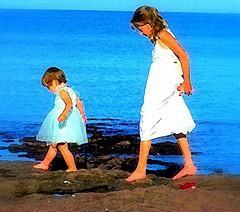 These kinds of accommodations are categorized between three and six star hotels which are distributed all along the city and the beach area of Cancun.
Some of the familiar hotel of Cancun offers you the all inclusive plan so as to make you gain access to additional benefits depending of your budget.
Furthermore, you will be able to share time with your children and play in the different areas of the resorts. Come to Cancun and enjoy staying at any of the familiar hotels in this Caribbean city.
The picture family Cancun belongs to koll55 under a Creative Commons License
«