Hotels in Veracruz, Vacation Packages Veracruz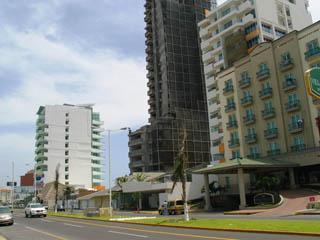 If you choose to spend your holidays in Veracruz, you´ve got the best options of lodging. The hotels of this destination in Mexico are characterized by providing excellent personalized services and kind treatment, characteristic of the locals, known as «jarochos.» There are sites suitable to all tastes and economic possibilities, and in all cases facilities are modern and comfortable.
Most hotels of Veracruz are located in quiet areas of the city, close to the sea and the main shopping and tourist centers. These lodging places offer comfortable rooms, elegant halls for events and beautiful gardens to relax, as well as restaurants and dining rooms where you can enjoy the exquisite regional cuisine of Veracruz.
Select the hotel of your choice and build your own Vacation Package in [DESTINATION]
Know more about Veracruz
Weather
VERACRUZ
Deals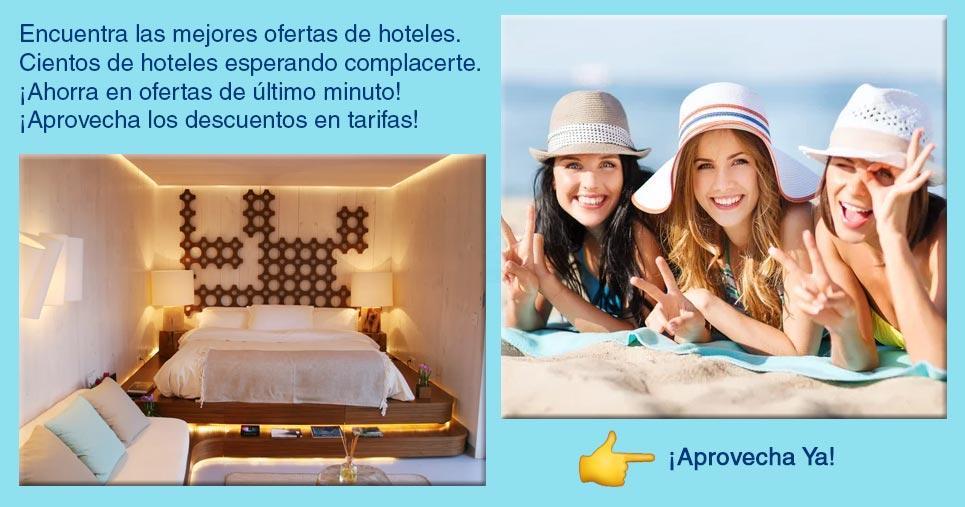 Map