Ecotourism in Veracruz / Veracruz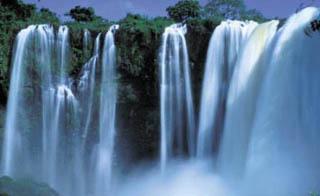 Veracruz has the ideal places for those who enjoy practicing ecotourism. Nanciyaga, for example, is an ecological reserve where you can observe turtles and crocodiles. In Los Tuxtlas Special Biosphere Reserve, tours are conducted to find out the effort that was being done to reintegrate and preserve several endangered species.
Nanciyaga is located 166 kilometres south of Veracruz city and 7 kilometers east of Catemaco. This ecological reserve has cabins, restaurant and Temascal to offer you the best comfort during the day of excursion.
Los Tuxtlas Special Biosphere Reserve is one of the most important natural areas of Mexico because of the rich biodiversity that lodges in its 155,000 hectares. Anton Lizardo is a beautiful beach of fine sand and gentle swell that protects part of Veracruz Reef System. The stony corals are the house of various species of mollusks, crustaceans and fish. It is an ideal site for diving.
Catemaco, located 155 km southwest of the port of Veracruz, is a village that sits on the banks of the lagoon of the same name. Here visitors can make trips by boat to Tanacpillo or towards the Monkey Island that has been inhabited by a noisy macaque population for more than 30 years.
Know more about Veracruz
Weather
VERACRUZ
Deals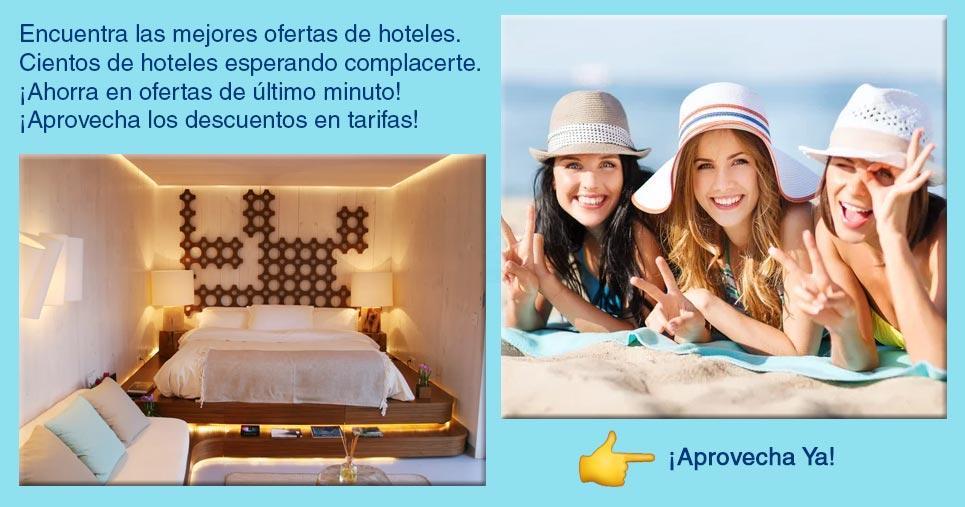 Map