Hotels in Huatulco, Vacation Packages Huatulco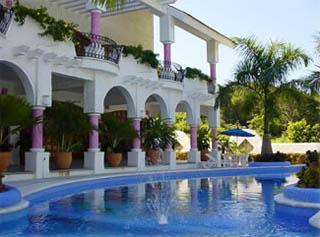 Huatulco's Bays has many hotels; most of them are the most important in the Mexican's Pacific. Many of them are luxurious, because it counts with spa, Jacuzzi, a view to the see and magnificent restaurants,
Huatulco it's a place where you literary could see how it found the sea and the ground; crystalline waves that broke into the beach and attract to all those who are interest in the ecological, archeological and beach tourism, that's why offer you a big variety of hotels where the visitors can stay according to their preferences: there are luxurious hotels and there are small places with personalize attention, too. All these hotels give to the tourist all the services to make their stay more comfortable.
Select the hotel of your choice and build your own Vacation Package in [DESTINATION]
Know more about Huatulco
Weather
SANTA MARÍA HUATULCO
Deals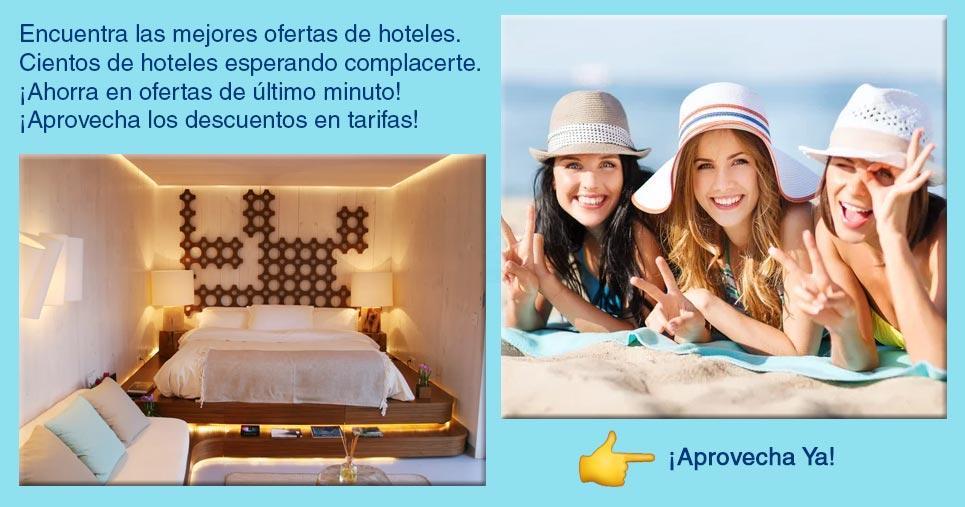 Map