The Beaches of Cancún
Undoubtedly, the beaches are the main attractions of Cancun which with its pure and crystalline water forms an atmosphere of Caribbean paradise for the benefit and relaxation of the tourists.
Among the most important beaches, we can mention: Las Perlas, Langosta, Linda, Chacmool y Gaviota Azul.
This guaranteed that knowing the beaches of Cancun is to spend an unforgettable day near the blue sea and to the full sun that characterizes the tropical climate in this city.
We invited you to know this imposing landscape chosen by thousands of tourists worldwide who look for dream vacations next to the famous beaches of Cancun.
Las Perlas Beach
Besides enjoying the beautiful crystalline waters on this beach you can practice sports such as Surf and Volleyball.
Lindabeach
Very near the center of the city, it is ideal to swim, because the waves are small.
Whereas later while you take a good color and enjoy the tranquillity, you will be able to see from the coast the beautiful landscape that forms the boats, that pass that way, with destiny towards Isla Mujeres.
Caracol Beach
It is located in kilometer 8,5 of the hotel zone.
It is an ideal place for children because the sands form a perfect ramp to walk inside without difficulties nor risks.
Chac Mool Beach
It is located in kilometer 10 of the hotel zone, the beach pretends to be very calm and invites you to go very far to the sea but you do not have to do that because the submarine currents could be of high risk, but is ideal to using tables for waves.
Know more about Cancún
Weather
CANCÚN
Deals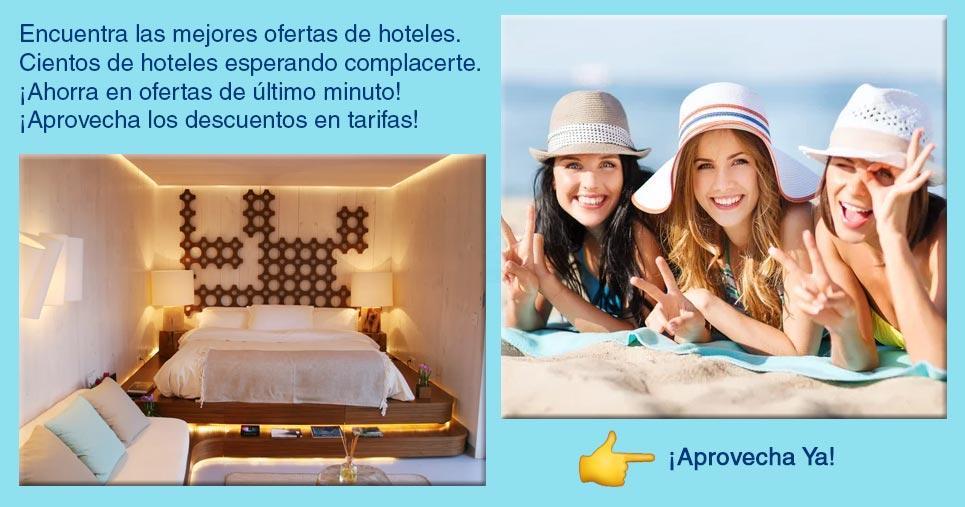 Map