Tourism of adventure and aquatic sports in Cancun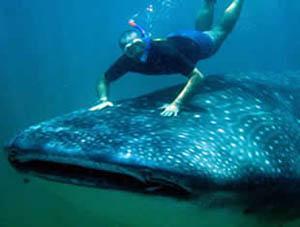 Cancún has a strategic geographic position to enjoy the nature, from snorkeling with the shark whale to enjoying tirolesas in the middle of the forest. You cannot lose the experience of knowing Cancun, because it has the best combination to enjoy the nature, to know about the culture of the Mayan world and to raise the adrenalin with tours of adventure.
The adventure activities are unique experiences, such as: Rapel, tirolesa, Mountain Nike, senderismo, snorkeling, diving among others. These activities can take you as tours from 1 day or make expeditions traveling through the Yucatan Peninsula during several days. The ideal places to make diving in Cancun can be:
Contoy Island
Near Contoy exists several ideal reefs for the practice of diving; the little depth of these (between 3 and 5 ms), favors the visibility of hundreds marine species. Do not let making the tours of snorkeling in the Islache National Park, one of the multiple natural resources that exist in the zone.
Holbox Island
It is an ideal island for the practice of diving. Under its transparent and warmed waters, you will appreciate a great variety of marine species. By security questions, it is recommended to dive in company of an expert diver and a local guide.
Morelos Port
By its transparent and of low depth waters, Morelos Port is an ideal place for the practice of snorkeling, even for those who are beginners in this sport.
Know more about Cancún
Weather
CANCÚN
Deals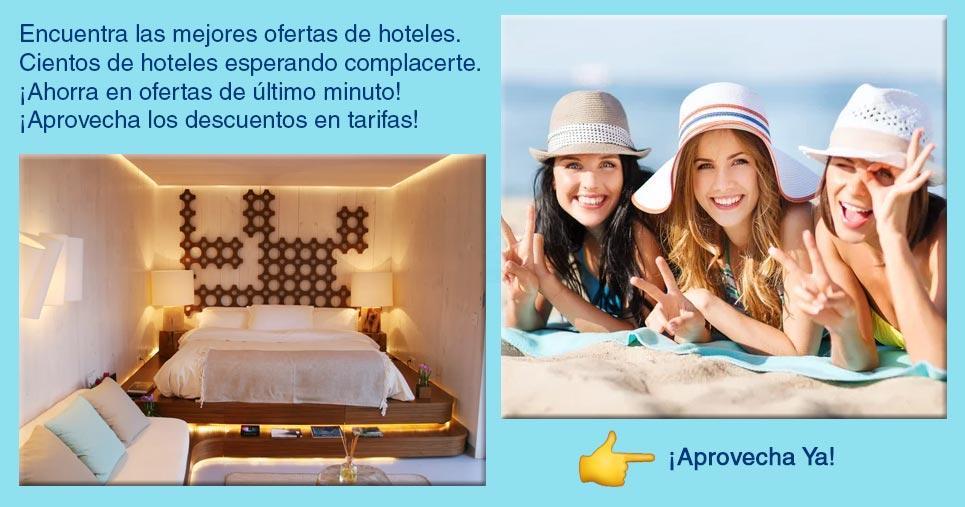 Map